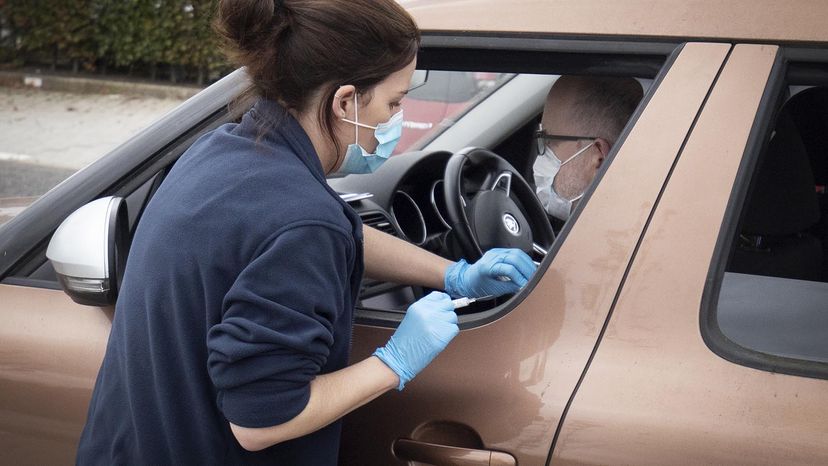 Misunderstandings about flu vaccines have existed for decades, leading to vaccine mistrust and lower-than-ideal vaccination rates. Now that a coronavirus vaccine appears to be close, experts are concerned that the lack of trust and understanding about flu vaccines could translate into lower-than-optimal coronavirus vaccination rates.
In fact, recent surveys suggest that many Americans would not get vaccinated for COVID-19; a Pew Research Center study released in September reported that nearly half definitely or probably would not. The persistence of anti-vaccine sentiment, partly based on mistrust of vaccine ingredients, is likely contributing to the hesitancy.
The lack of trust is especially upsetting to public health officials, doctors and other scientists. The issue is especially irksome because a major reason for vaccine reluctance sprang from a debunked, retracted and outright false article.
Even though the study was discredited a decade ago, undoing the damage has been difficult. The event showed how easy it is to disseminate incorrect information, particularly over the internet.
As drug information pharmacists, we want to review the ingredients that have caused so much controversy – and to remind you this is a great time to get your flu vaccine. As coronavirus cases soar, threatening not only lives but also the ability of hospitals to care for them, getting a flu vaccine is a crucial part of self-care and health care.