1
Achieving Overall Balance
One of the greatest benefits of Ayurveda and other holistic forms of medicine is that it allows for individualizing treatments and improving the whole body a little at a time, all of the time. It is a lifestyle as much as a complementary and alternative medicine, so within reason and depending on health needs, it is practical for every day.
Even from its start, Ayurveda was believed to be effective for psychiatry, sexual energy, surgery and internal medicine. If health is waning or emotional stress and the blues have set in, diet, physical activity and connectivity to things spiritual -- in whatever religious tradition you adhere to -- can be "applied" to correct the imbalance and promote harmony.
A lot of the work of even the most traditional physician's treatments involves getting rid of junk that makes our bodies sick, and Ayurveda complements that basic approach to healing by helping us de-junk and de-clutter the mind and spirit while taking care of our bodies.
Related Articles
More Great Links
Sources
Encyclopaedia Britannica. "Ayurveda." Britannica.com. 2012. (May 6, 2012) http://www.britannica.com/EBchecked/topic/46631/Ayurveda

National Institutes of Health National Center for Complementary and Alternative Medicine. "Ayurvedic Medicine: An Introduction."

Public Broadcasting Service (PBS), Frontline: World. "Ayurveda 101 and Related Links." PBS.org. 2011. (May 5, 2012). "http://www.pbs.org/frontlineworld/stories/india701/interviews/ayurveda101.html

University of Maryland Medical Center. "Ayurveda." UMM.edu. 2011. (May 5, 2012) http://www.umm.edu/altmed/articles/ayurveda-000348.htm

Yoga Journal. "Ayurveda and Yoga." YogaJournal.com. 2012. (May 5, 2012) http://www.yogajournal.com/health/ayurveda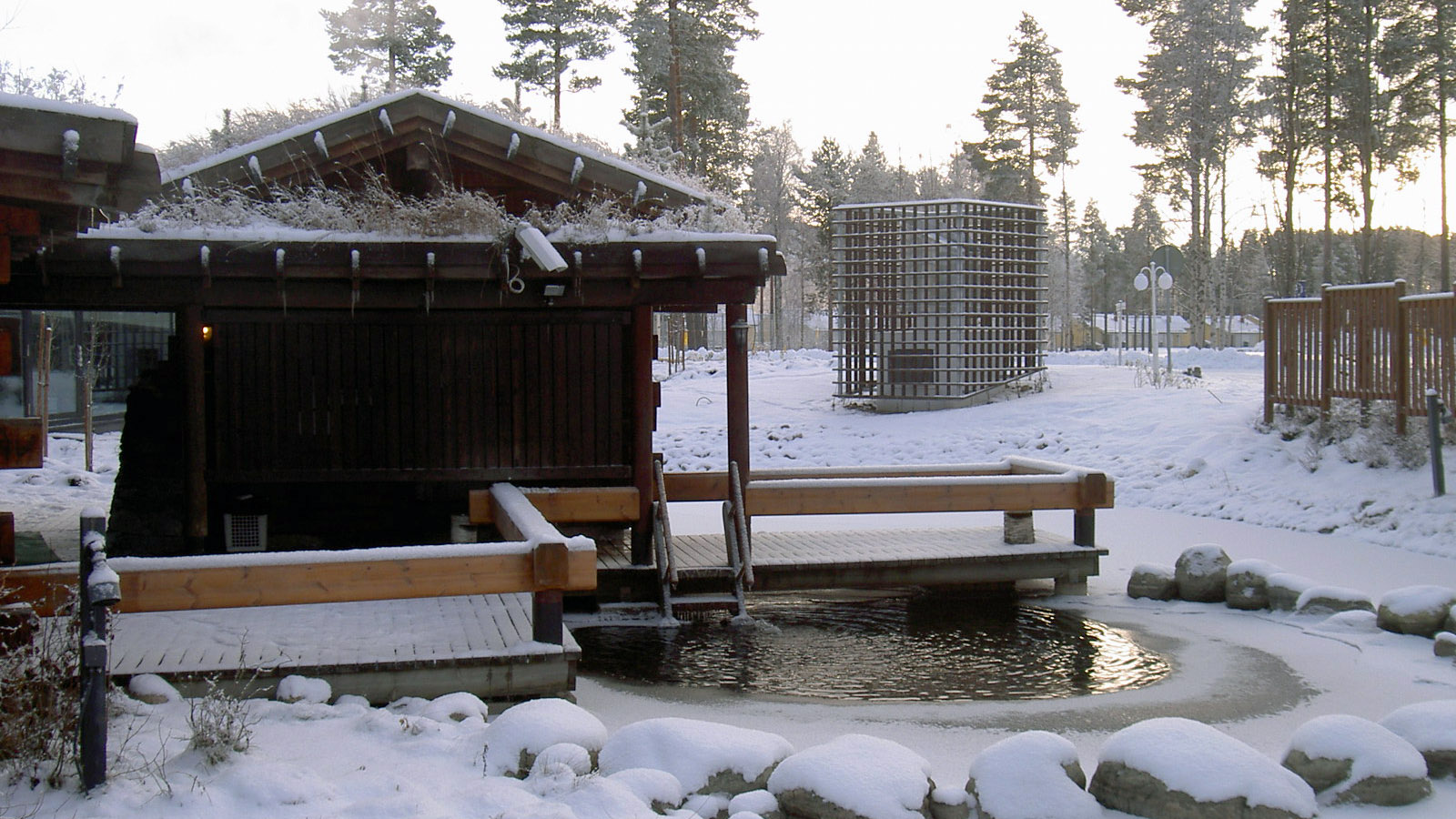 Up Next
The Finns tout the benefits of a hot sauna cold plunge. But is the body meant to deal with this type of temperature shock? HowStuffWorks explains.
---