1
Manual Lymphatic Drainage
Manual lymphatic drainage is a type of massage specifically developed to improve circulation. Drs. Emil and Estrid Vodder discovered this type of massage in the 1930s while they were treating patients with immune disorders. They noticed that many patients with chronic colds had swollen lymph nodes, and they decided to study the lymph system, a part of the body which the medical field knew little about, in more depth. The Vodders' efforts made them pioneers in the medical field.
This soothing, gentle and rhythmic massage accelerates lymphatic fluid. When you receive this massage, the masseuse will gently stretch your skin the direction of lymph flow to improve circulation. Manual lymphatic drainage is an important tool in the treatment of lymphedema and other lymphatic and circulatory disorders.
Related Articles
Sources
Dr. Vodder School International. "Manual Lymph Drainage." (July 10, 2102). http://www.vodderschool.com/manual_lymph_drainage_overview

Pfrimmer Massage. "Foundations of Pfrimmer Deep Muscle Therapy. (July 24, 2012.) http://www.pfrimmer.org/

MLD. "What is MLD?" (July 10, 2012). http://www.mlduk.org.uk/therapy/

NCBI. "Massage Therapies." (July 10, 2012). http://www.ncbi.nlm.nih.gov/pmc/articles/PMC1071543/

Petersen, Andrea. "Don't call it pampering: Massage wants to be medicine."WSJ. 13 March 2012. (July 24, 2012). http://online.wsj.com/article/SB10001424052702304537904577277303049173934.html

Pfrimmer. "How does Pfrimmer work?" (July 10, 2012). http://www.pfrimmer.org/about/how.html

United Massage Therapists. "Considering What Type Of Massage To Receive? 17 Different Modalities To Ponder." (July 10, 2012). http://www.unitedmassagetherapists.com/orange-county-massage-types.html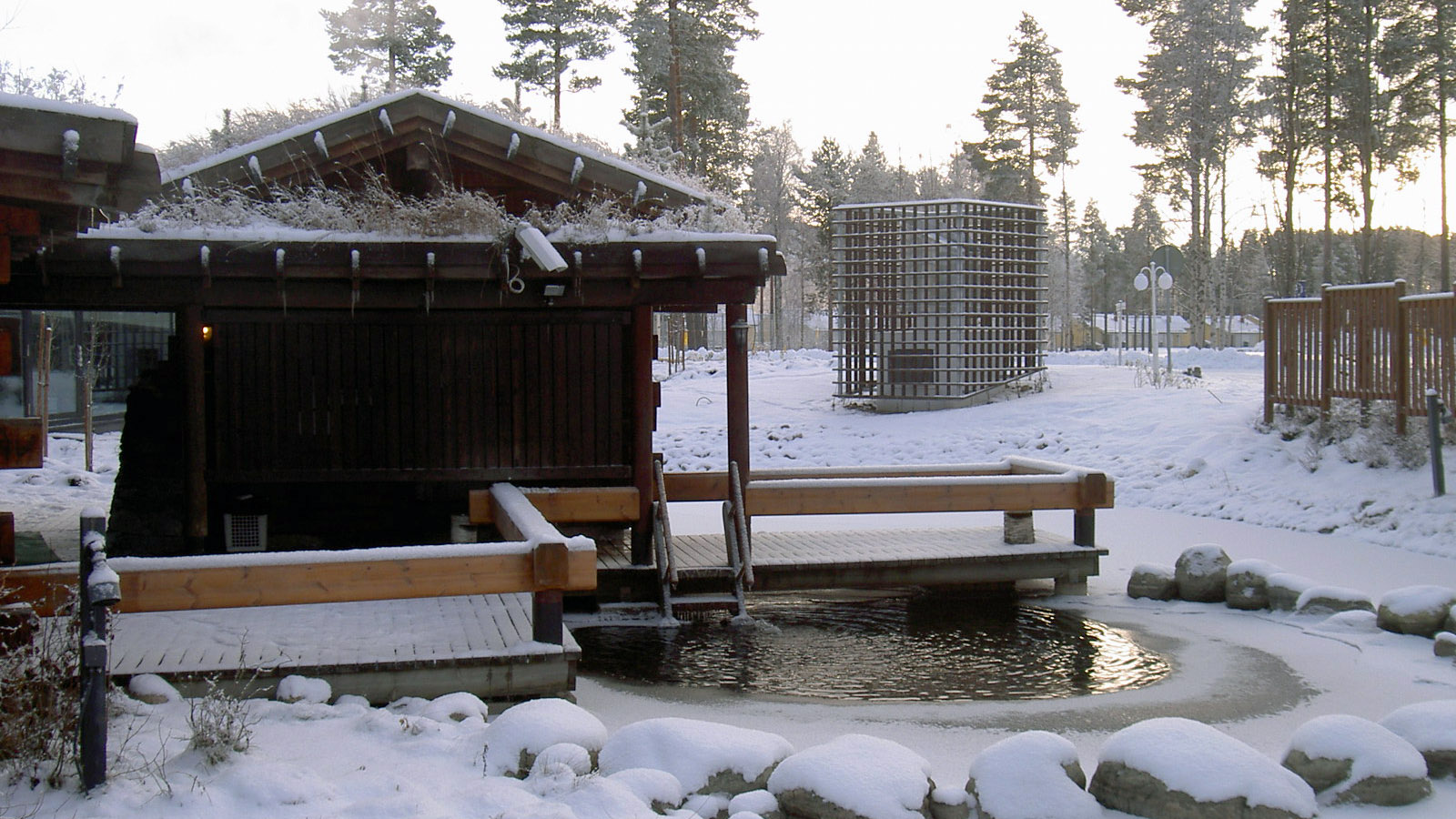 Up Next
The Finns tout the benefits of a hot sauna cold plunge. But is the body meant to deal with this type of temperature shock? HowStuffWorks explains.
---