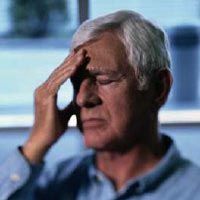 Stress. It gets to everyone, but there are ways to alleviate it. Scroll through these calming images and learn about the different ways you can calm your body and mind.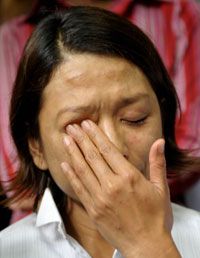 Jay Directo/AFP/Getty Images
Crying is a natural reaction to stress and may have health benefits. Cecilia Drilon, a Philippine journalist, cries after a stressful ordeal as a hostage. See another healthy coping mechanism next.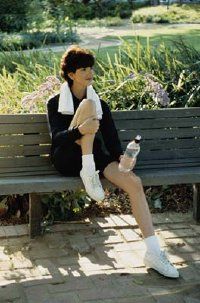 This woman does two healthy things -- staying hydrated and exercising. Next, see what else she could add to her program for even more stress-relieving benefits...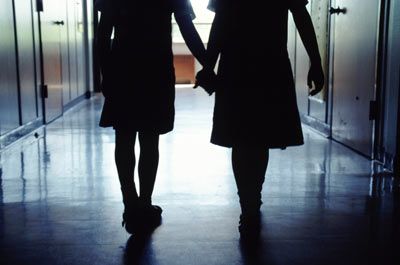 Spending time with a trusted friend is a great way to reduce stress. But if you still need more alone time, the next photo shows a good way to spend it.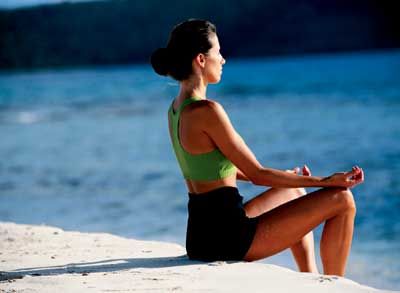 Yoga is practiced all over the world for its healing powers. Still stressed? Maybe it's just time for a change...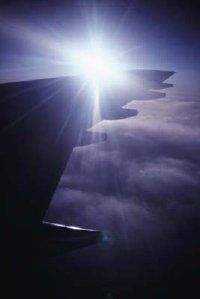 Sometimes you just need to get away to recharge and renew. A vacation can get you out of a rut and give you some distance from your worries.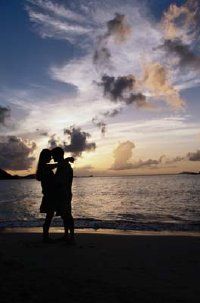 Whether you go alone or to share time with your special someone, time spent in nature will help to calm you. But what if a vacation's not in the cards? Find other solutions next.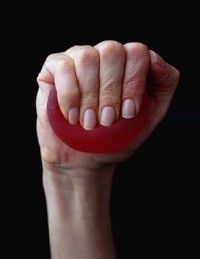 Certain types of exercises, like using a stress ball, can help ease your nerves in a pinch. But an even better solution is shown next.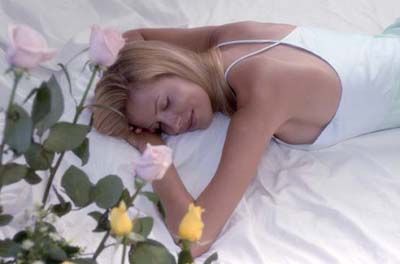 A good night's sleep can help you get back on track. Turn in early when you're feeling stressed and give your body the rest it needs. Have trouble sleeping? There's help in this next photo.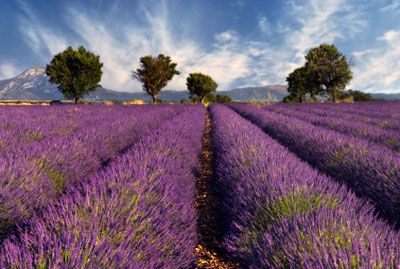 iStockphoto/Andreas Karelias
Breathing the essential oil of lavender is a great way to relax into a calming sleep. What are other ways to relieve stress in your daily life?