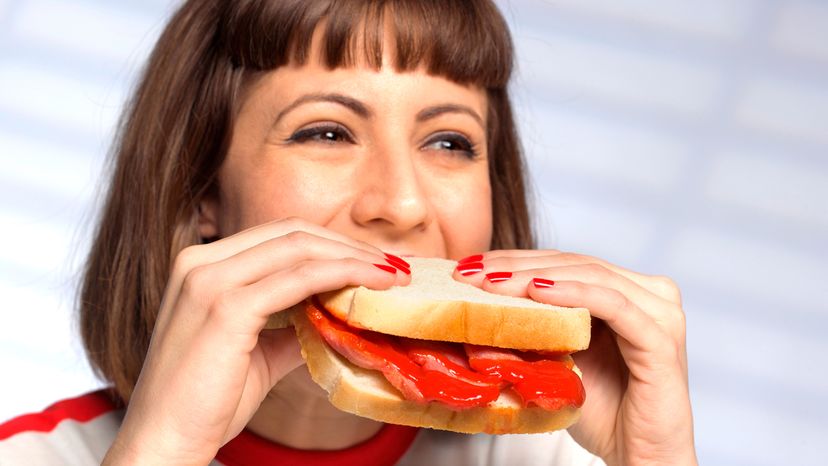 Women and men experience high cholesterol differently. And the best way to treat women may also vary. Doctors frequently use the Framingham 10-year risk scoring, a test that evaluates the short-term risk of coronary heart disease, to determine a patient's risk. Women under the age of 50 often don't score high, so most don't qualify for intensive treatment, such as drug therapy, to lower LDL cholesterol.
But this doesn't mean that women shouldn't take measures to lower their cholesterol if it's high. Long before menopause, women and their doctors should consider lifestyle changes, such as eating a healthy diet and engaging in regular physical activity.  
For women who are at increased risk of coronary heart disease before menopause -- due to diabetes, inherited high cholesterol, or other risk factors -- intensive treatment may be warranted. The National Cholesterol Education Program (NCEP) guidelines, which recommend different treatments based upon LDL-cholesterol levels and other risk factors, apply to both women and men.
Before menopause, women generally tend to have higher HDL-cholesterol levels than men -- averaging 55 mg/dL in women and 45 mg/dL in men. But after menopause, these protective levels of HDL cholesterol can drop. For women over age 70, HDL cholesterol--not total cholesterol -- more clearly identifies those at higher risk of coronary heart disease; however, HDL cholesterol is generally not a direct target of therapy, as LDL cholesterol is. There are several reasons for this.
First, in some fortunate individuals, low levels of HDL cholesterol are caused by a genetic factor that is actually beneficial; in these people rates of coronary heart disease are remarkably low. Second, regardless of whether it's beneficial or not, it's extremely difficult to raise HDL-cholesterol levels that are caused by any genetic factor. Third, although LDL-lowering medications reduce LDL cholesterol in a fairly predictable fashion, drugs do not raise HDL cholesterol in a similarly predictable fashion. Also, the medications that treat high LDL cholesterol or low HDL cholesterol have risks when used in combination.
Although HDL is not typically a target of therapy, there are exceptions. Women who are at high risk, such as those with established coronary heart disease, should consider treating HDL cholesterol. However, women are primarily encouraged to make lifestyle changes -- such as quitting smoking, engaging in regular physical activity, losing weight, and avoiding excess carbohydrates -- to raise HDL cholesterol.
In older women, levels of triglycerides provide an excellent indicator of coronary heart disease. This may be a result of increased insulin resistance (a condition that contributes to the development of diabetes), which typically occurs after menopause and is associated with a higher level of triglycerides. If levels of triglycerides are 200 mg/dL or greater, women should have something called non-HDL cholesterol measured to get a better idea of the amount of apolipoprotein B (apo B) in their body.
Non-HDL cholesterol is the total of very-low-density lipoproteins (VLDLs) and LDL cholesterol, both of which contain apo B particles that contribute to the development of plaque in the arteries. The goal for non-HDL cholesterol is 30 mg/dL higher than the LDL-cholesterol goal. Drugs, such as niacin or fibrates, lower non-HDL cholesterol and have the added benefit of increasing HDL cholesterol.