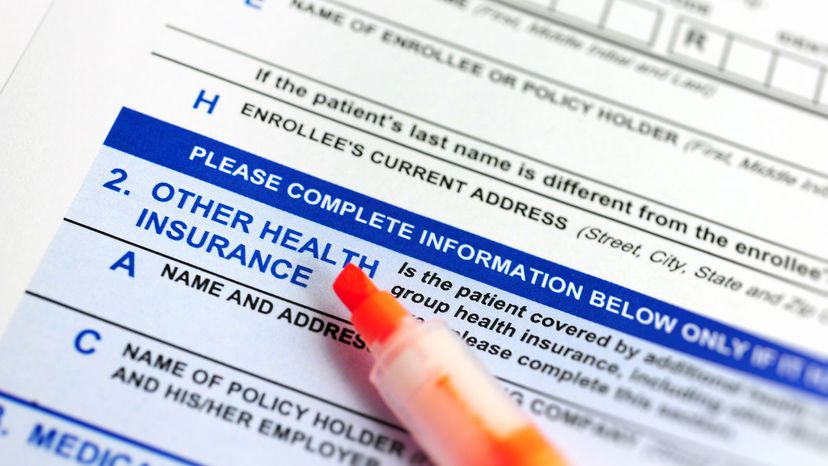 In 2018, nearly half of all Americans were obtaining health care via group insurance coverage from their employer. But what happens to your health insurance if you leave your job or your company goes out of business? Does that policy just evaporate?
The 1985 Consolidated Omnibus Reconciliation Act, or COBRA, is a law passed by Congress that gives workers the option to continue their health insurance should they suddenly become unemployed. COBRA, which is offered through employers, was enacted as an amendment to the Employee Retirement Income Security Act (ERISA), which established minimum standards for most private business' retirement and health plans.
Not every business has to offer COBRA coverage. The law typically applies to private businesses with at least 20 employees, plus state and local governments. The federal government is exempt, as are churches and certain other groups.
If you sign up for COBRA, your health care policy stays exactly the same unless you make changes yourself. So you're entitled to the same medical benefits you had while working full time, like prescription coverage, hospitalization, and even dental and vision care. You can also continue to see your same health care providers, resulting in a seamless transition.
In this article, we'll take a closer look at COBRA to find out who qualifies, and under what circumstances COBRA is available. First, let's find out just how much COBRA can cost you.