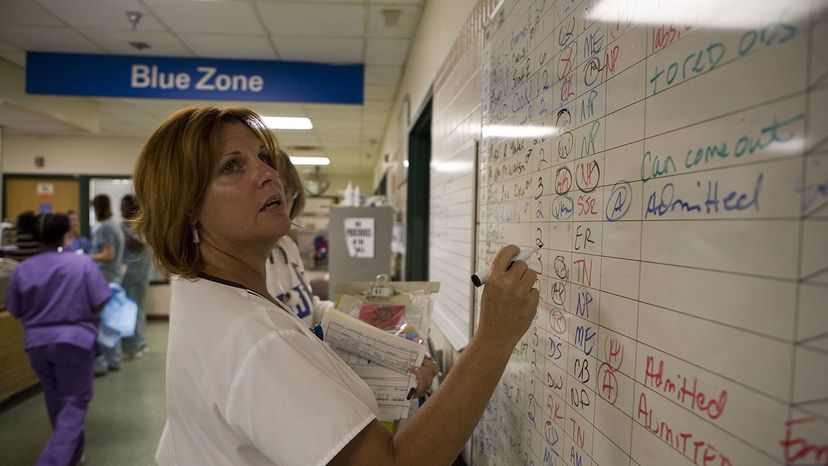 Navigating the healthcare system is already pretty dicey, and a new program put forth by insurance giant Anthem is muddying the waters even more for some. Known as the Emergency Department Review (ED Review), the company's program launched in 2017, with the intent of reducing unnecessary visits to the nation's emergency rooms.
In and of itself, the ideal isn't such a bad thing, since emergency departments are sometimes ill-used. In fact, a 2010 report found $38 billion per year in wasteful spending thanks to ED overuse. However, per Anthem's policy, if a person goes to the ED with symptoms or a condition that turns out not to be life-threatening, they could wind up holding the bag for a whole lot of money.
"If a consumer chooses to receive care for non-emergency conditions at the ED when a more appropriate setting is available, Anthem will request more information (including additional medical records) from the hospital and a statement from the consumer as to why they went to the ED," explains Christina Gaines, communications director for Anthem, Inc. in an email. Then, "an Anthem medical director will review the additional information using the prudent layperson standard, and the claim might be denied as not a covered service. In the event a consumer's claim is denied, they have the right to appeal."