Date of Death: January 24, 2006
Age at Death: 40
Profession: Actor
Toxicology Details: An autopsy performed by a Los Angeles County Medical Examiner revealed the primary cause of death was "nonspecific cardiomyopathy" (heart disease), with the prescription drug promethazine with codeine and an enlarged heart being possible contributing circumstances.
Notes: Chris Penn was an film and television actor known best for his roles in such films as Reservoir Dogs, Footloose and True Romance. Brother Sean Penn has said publicly in a TV interview that his brother died because of his weight.
Related Articles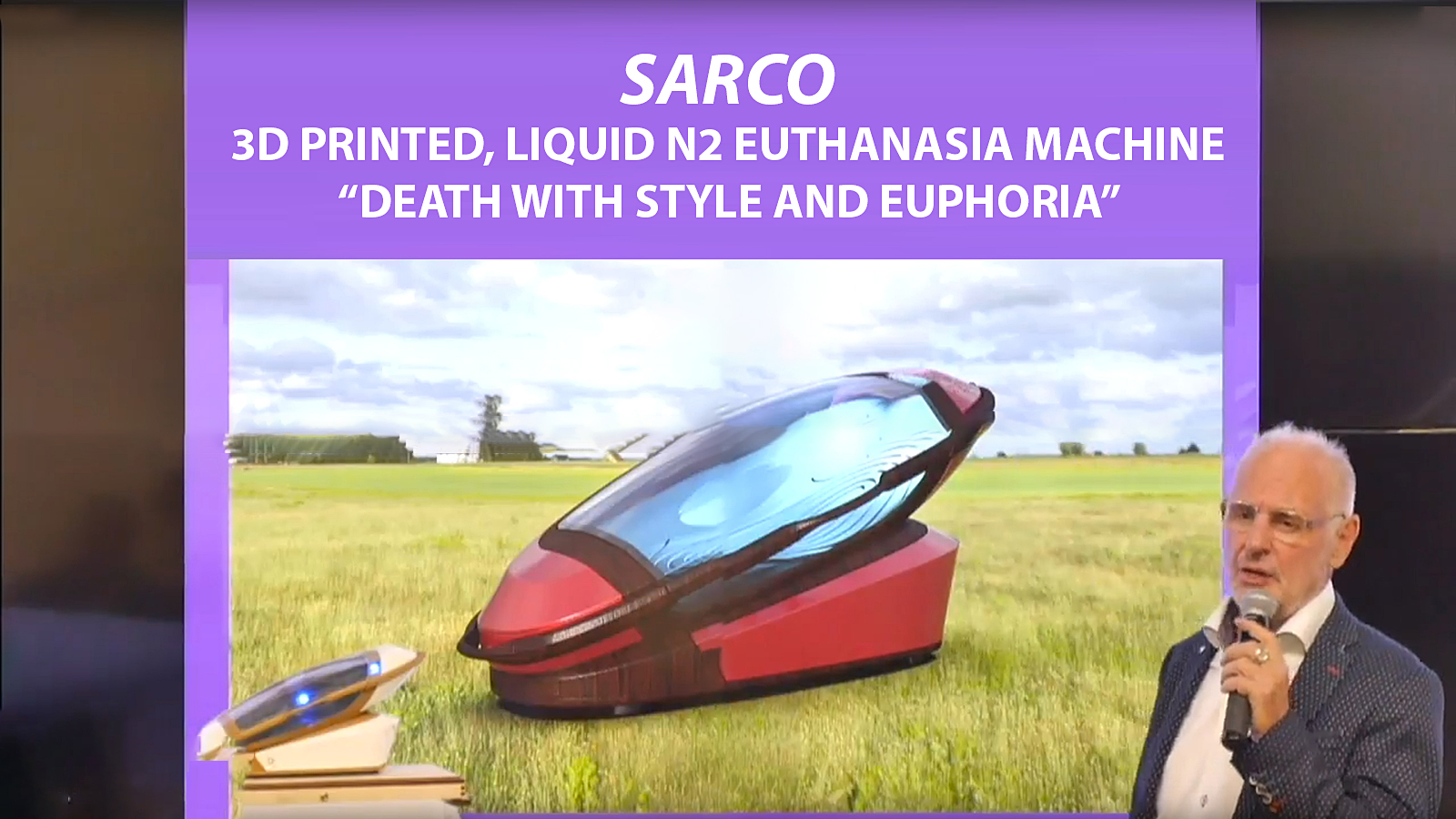 Up Next
Imagine the suicide booth on 'Futurama,' only real. Learn more about the Sarco suicide pod at HowStuffWorks.
---