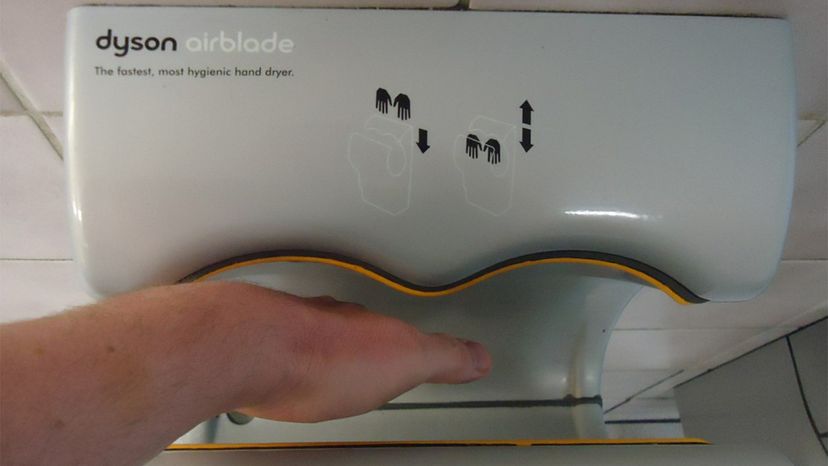 The last thing people want in a public restroom is more germs, but depending on how they dry their hands, that may be exactly what they are spreading.
The latest in a vein of research studying the effects of hand-washing, hand dryers and germs shows that, in some cases, old-fashioned might be better.
In a study published Feb. 9, 2018, in the journal Applied and Environmental Microbiology, the authors found, after studying samples collected from both ambient bathroom air and blown bathroom air, that because hand dryers suck in the air in a restroom, which is full of constantly circulating microbes and debris, and then spew it out at high velocity, they actually expose people to more microbes.
The researchers exposed both types of air to petri dishes and found that when the hand dryers weren't running, only six bacterial colonies grew. But when the dryers were running, the total number of colonies grew to as many as 60 per plate, and included Staphylococcus aureus, which is capable of causing serious infection.