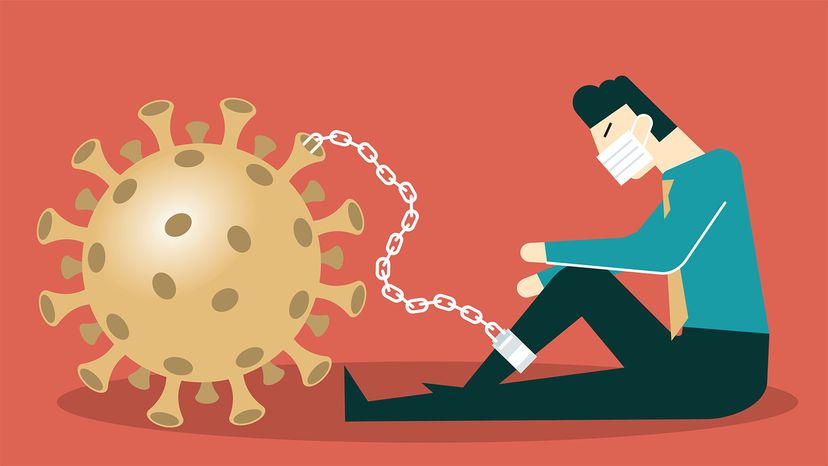 By now, we know the various symptoms: the fever, shortness of breath, the nausea and anosmia, the signature dry cough. Since the COVID-19 pandemic began, more than 234 million people have become intimately familiar with some combination of these telltale signs as they grappled with the coronavirus. For many, recovery began two or three weeks later.
For some COVID-19 patients, though, the symptoms have never gone away. Months after their first positive test, COVID "long-haulers" still experience splitting headaches, nerve and joint pain, fatigue, cognitive sluggishness (also known as brain fog) and occasionally distortion of smell and taste.
This experience has been dubbed "long COVID," and it's an ongoing fight against symptoms from a virus that was supposed to have run its course. It's become prevalent enough that the National Institutes of Health (NIH) announced a $1.15 billion, four-year initiative to study the disease in December 2020.
Let's take a deeper look at we know about long COVID, and how doctors might go about treating it.