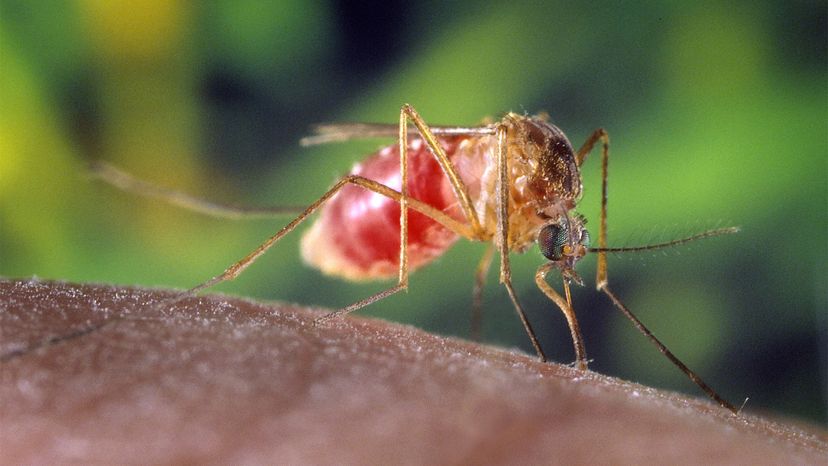 Mosquitoes are the world's deadliest animal. Over 1 million deaths per year are attributed to mosquito-borne diseases, including malaria, yellow fever, dengue fever, Zika and chikungunya fever.
How mosquitoes seek out and feed on their hosts are important factors in how a virus circulates in nature. Mosquitoes spread diseases by acting as carriers of viruses and other pathogens: A mosquito that bites a person infected with a virus can acquire the virus and pass it on to the next person it bites.
For immunologists and infectious disease researchers like me, a better understanding of how a virus interacts with a host may offer new strategies for preventing and treating mosquito-borne diseases. In our recently published study, my colleagues and I found that some viruses can alter a person's body odor to be more attractive to mosquitoes, leading to more bites that allow a virus to spread.