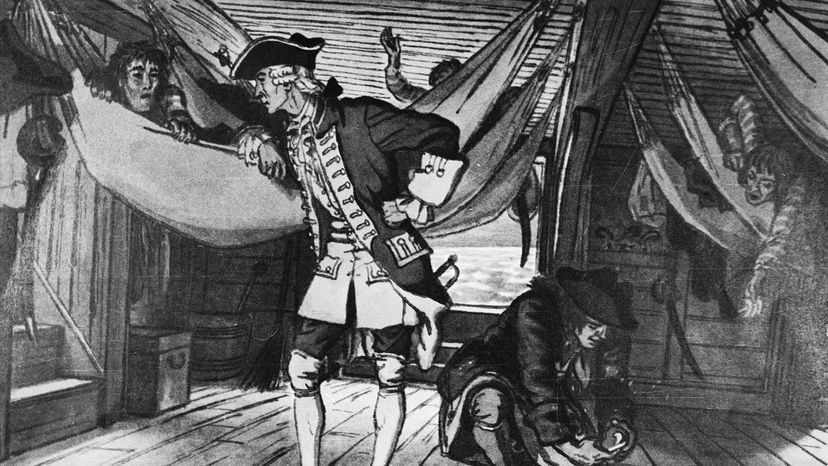 There's a huge gulf between your standard pop culture pirates and the real-life criminals who inspired them. Movies, novels and TV shows expect pirate characters to embrace rigid stereotypes — including some with no historical basis.
But these narratives tend get one thing right: Just like many of their fictional counterparts, the pirates of yore had a healthy fear of scurvy.
Caused by a prolonged lack of vitamin C in one's diet, scurvy has been affecting people since time immemorial. Symptoms include tooth loss, slow-healing wounds and arrested bone growth. And if left unchecked, it can ultimately result in death.
So, in other words, this ailment is far more dangerous than you may realize. Scurvy remains at large today, with those living in poverty being especially prone to the disorder.