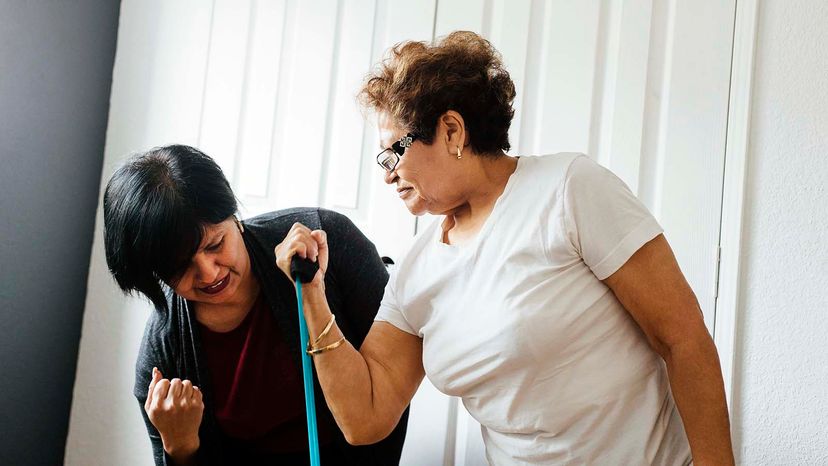 Surgery puts enormous stress on the body. It puts patients at risk for complications, which can slow recovery. But taking time to get into optimal shape before elective surgery can vastly improve a patient's chances for a speedy recovery, says Katie Starr, Vivo chief scientific officer with the VA POSH (Perioperative Optimization of Senior Health) at the Durham VA Medical Center in Durham, North Carolina.
Essentially, the healthier a person is before surgery, the better equipped their bodies are to overcome the stress responses produced during surgery. But many people have compromised immune systems due to advanced age or a medical condition, making it more difficult for them to bounce back after surgery.
With a growing population of aging, obese and diabetic individuals — who have, in turn, created a greater demand for surgical services — the medical community has begun pursuing ways to improve patient outcomes following surgery.
One such approach is prehabilitation.