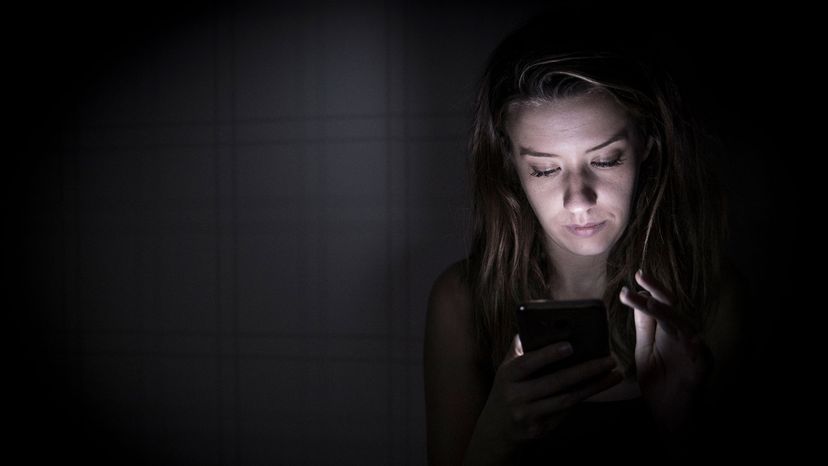 People in crisis have long been urged to pick up the phone and call a hotline, but there's a growing population who prefer to use text-based crisis services, instead.
"The largest percentage of our texting messages are from male youth below the age of 17," emails Gene Dobrzynski, assistant call center director with Nevada-based Crisis Call Center, which offers both phone and text services. "My personal belief is that in general, males are nervous calling on the phone to discuss their problems. With texting, they are able to hide their emotions versus a telephone conversation."
It's not just young men who texting helplines either. Forty-six percent of the people who contact Crisis Text Line are age 17 and under, and 79 percent are female, says Ashley Womble, head of communications for the organization in an email interview. In general, about 75 percent of the group's texts come from people under 25.