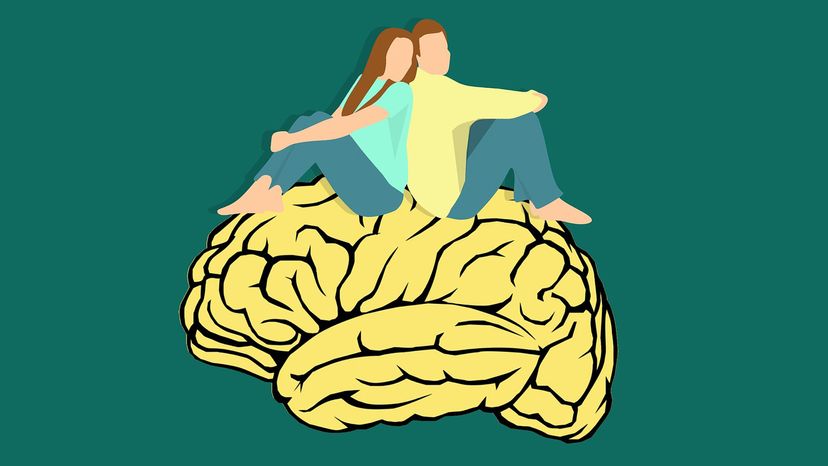 Thanks to a little website called Twitter.com, I often come across people's immediate reactions to news stories before I come across the news stories themselves. Such was the case with music producer Mark Ronson who made headlines for his decision to "come out as sapiosexual."
"Proud to announce that I'm coming out as incredibly annoyed," wrote pediatrician Daniel Summers.
"I don't want to be a reactionary but I think I draw the line at 'comes out as sapiosexual,'" said editor Jeremy Gordon.
The outrage, humor and snark raised some important questions: What does it mean to be "sapiosexual," and does it even make sense to say someone who identifies that way has "come out?"