Doctors recommend avoiding the sun completely until your skin has healed, which should take a minimum of a couple of weeks. Glycolic peels help take care of brown spots, which are usually caused by sun and aging, and exposing your freshly peeled skin to the sun could not only cause more brown spots but also blotchy red spots that could become permanent. Once you're back in the sun, be sure to apply a high-SPF lotion liberally and regularly.
Related Articles
Sources
"Chemical Peeling: What to Expect Before, During, and After." Skincarephysicians.com. August 13, 2012. http://www.skincarephysicians.com/agingskinnet/chemical_peeling_expect.html

Hellesvig-Gaskell, Karen. "The Best Ways to Care For My Face After A Chemical Peel." Livestrong.com. June 14, 2011. http://www.livestrong.com/article/254871-the-best-ways-to-care-for-my-face-after-a-chemical-peel/

Karimi, Sabah. "Glycolic Peel Basics: How to Take Care of Skin Post-Peel." Dailyglow.com. August 13, 2012. http://www.dailyglow.com/glycolic-peel-basics-how-to-take-care-of-skin-post-peel-1.html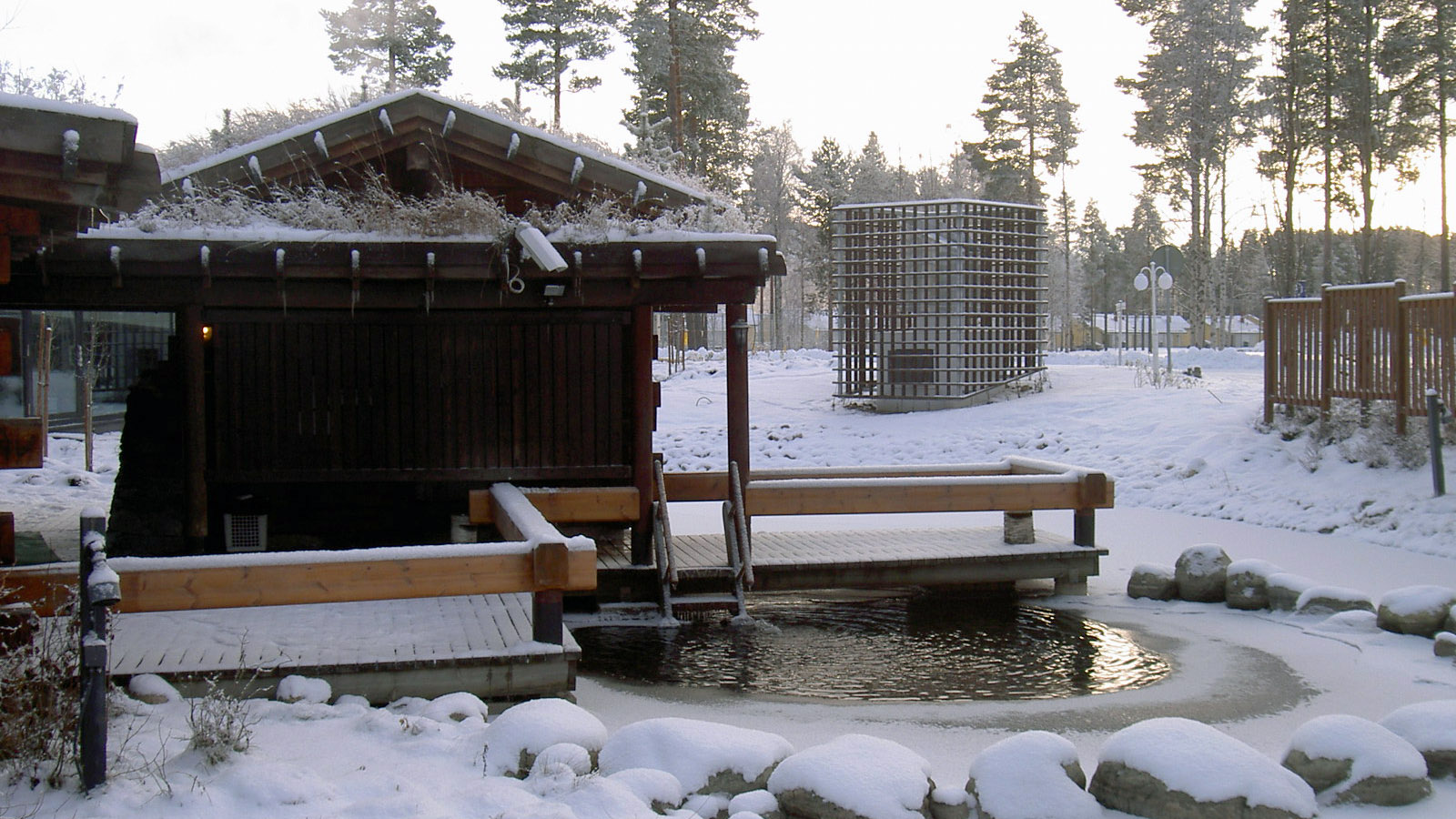 Up Next
The Finns tout the benefits of a hot sauna cold plunge. But is the body meant to deal with this type of temperature shock? HowStuffWorks explains.
---