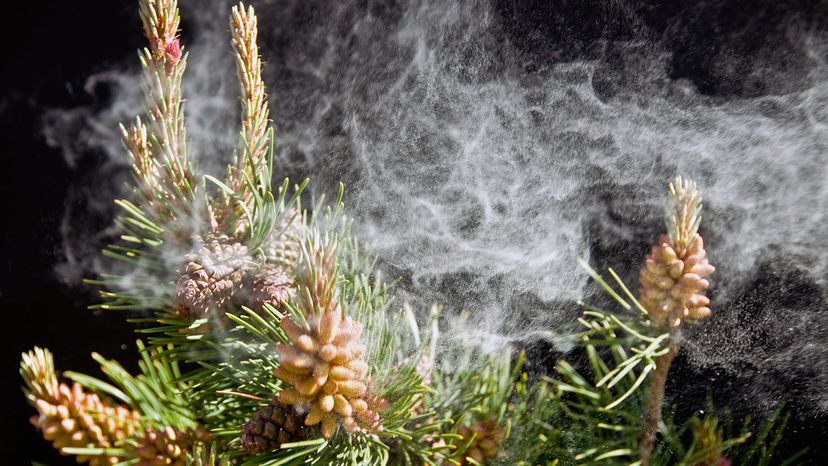 Spring. It's arguably the most beautiful time of the year. Weather turns warmer. Festivals around the U.S. celebrate the season and the blooming of the trees and flowers it brings. It's just a great time to be alive, unless you are one of the 50 million Americans who has allergies.
While you probably know that pollen is to blame for your congestion, burning eyes and scratchy throat, there's a lot more to these little grains that are actually hard at work fertilizing plants.
Although most allergies are caused by airborne pollen, not all of that is allergenic. Certified pollen experts around the world count and identify pollen grains, often on a daily basis, so that those with allergies can know what's floating around outside — and how much of it there is.