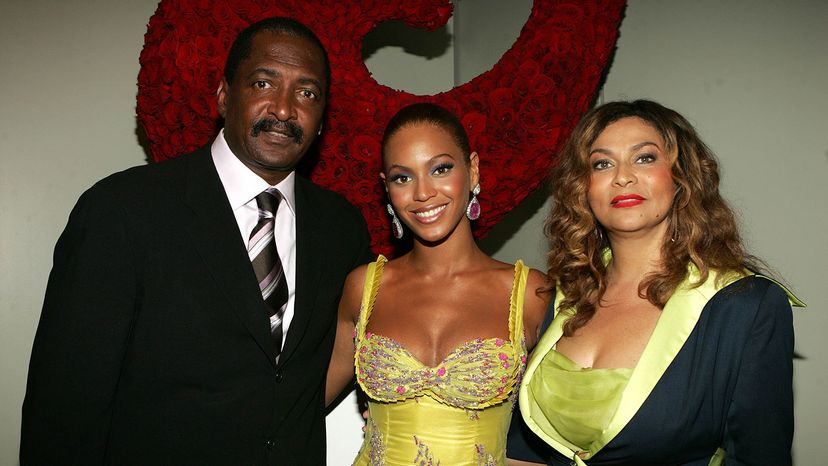 Breast cancer is predominantly thought of as a women's disease, so many people were surprised when music executive and artist manager Mathew Knowles, revealed in October 2019 that he had undergone treatment for breast cancer. Knowles also is the father of megastar Beyoncé and her former manager.
"Even men have breast tissue. That's the reason they get breast cancer," says Dr. Nikita Shah, section leader for Breast Medical Oncology at Orlando Health UF Health Cancer Center. Understandably, the reaction to such a traditionally feminine diagnosis can be volatile for men. "Some men embrace and run with it. Some men look at it as, 'What's wrong with me?'" she adds.
Shah points out that male breast cancer is more common in men who have a BRCA1 or BRCA2 gene mutation. Knowles has the BRCA2 gene mutation. But not every man (or woman) with these mutations is destined to get breast cancer.
"Men with these mutations could have about a 6 percent chance over their lifetimes of getting breast cancer. That means that most men — even if they have a mutation — still don't get it," says Leigha Senter, MS, LGC, licensed genetic counselor at The Ohio State University Comprehensive Cancer Center in an email. Still, she recommends that men with a strong family history of breast cancer, or those who've been diagnosed already, get genetic testing to determine whether a gene is at play.
"The lifetime risk of getting breast cancer is about 1 in 833 in U.S. men compared to 1 in 8 for U.S. women," says Susan Brown, M.S., R.N., senior director of education and patient support with Susan G. Komen in an email interview. This shows that breast cancer is mostly a women's disease. Male breast cancers account for only 1 percent of all cases diagnosed each year in the U.S., which equates to about 2,000 cases annually, Shah adds.