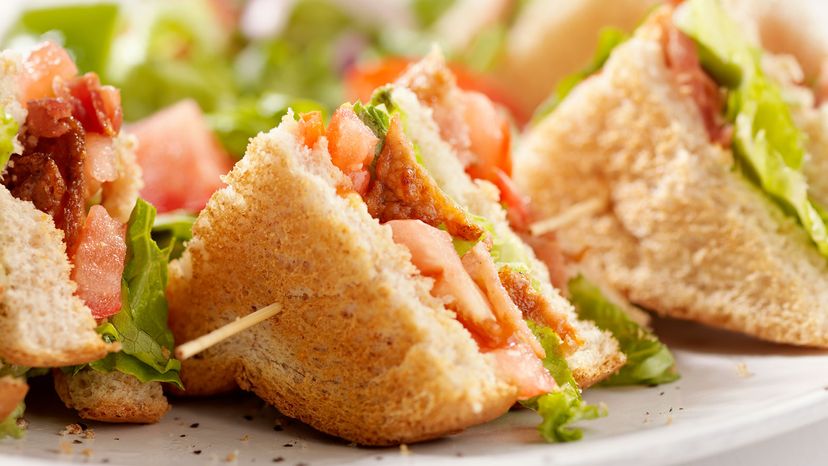 You might occasionally read about some person swallowing a cell phone or a pen. That's crazy! But every day, people swallow more mundane things that they shouldn't.
Most "foreign-body ingestion" occurs with children under 6, who put the object in their mouths and swallow them by accident, says Dr. David Farcy, president of the American Academy of Emergency Medicine (AAEM). It's a little different for adults.
"In the adult population, they usually swallow the object by accidentally mixing it with their food," explains Farcy via email.
In 80-90 percent of the cases (adult and children), the foreign objects pass out on their own, Farcy says, but those that don't can quickly turn into potentially dangerous medical concerns.
Some things are more likely than others to wind up in your stomach, simply because they're in close proximity to your food. Here are some of the most common, but dangerous, things adults swallow by accident: