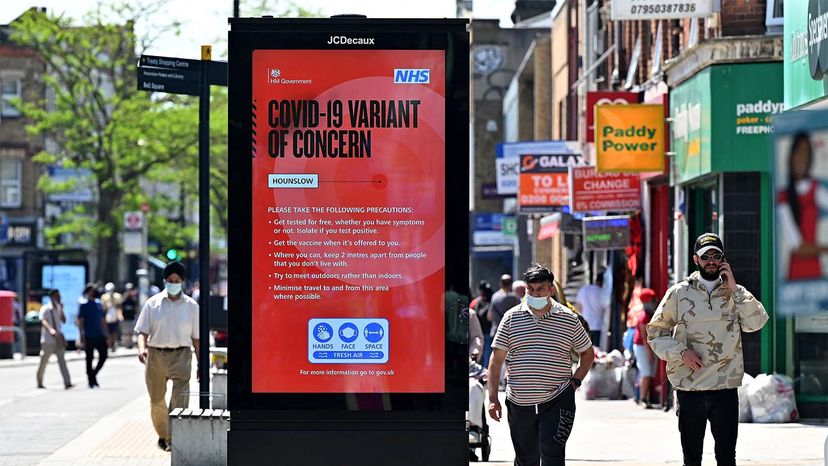 There are multiple coronavirus variants circulating around the globe since COVID-19 first emerged as a threat some 18 months ago. The latest one to create concern is the delta variant, first detected December 2020 in India. Considered around 60 percent more transmissible than the already highly infectious alpha variant first detected in the U.K., delta has spread to at least 124 countries, including the United States.
Centers for Disease Control and Prevention (CDC) Director Rochelle Walensky, testified before a Senate committee hearing Tuesday, July 20, that the delta variant is now the most dominant strain in the U.S. and responsible for 83 percent of COVID-19 sequenced samples. In some regions of the country, that percentage is even higher.
Designated by the World Health Organization (WHO) as a global "variant of concern" (VOC), delta was blamed for the deadly wave of infections that decimated India, a country that on June 9, reached a world record daily high of more than 6,000 deaths in one day.
"It potentially could be one of the more difficult viruses to date," says Dr. Paul Goepfert, a professor of medicine at the University of Alabama at Birmingham and an expert in vaccine design.