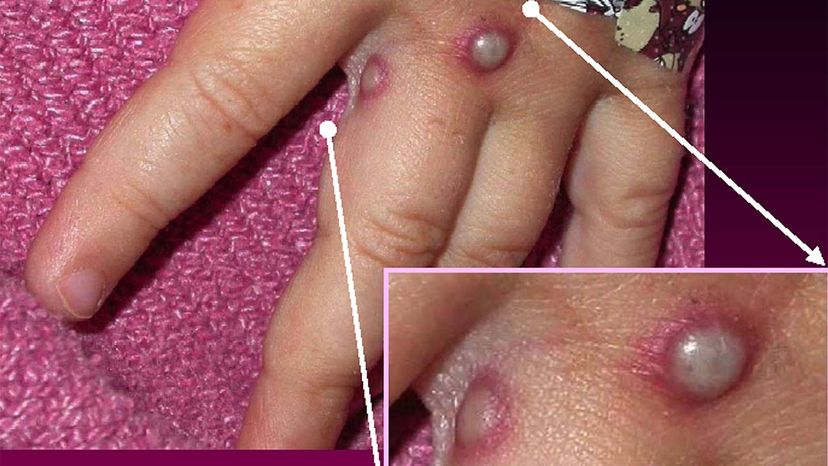 On May 18, 2022, the Massachusetts Department of Public Health (DPH) confirmed a case of monkeypox in an adult male. This is the third confirmed case of the rare virus in the U.S. in less than two years. The last two were in 2021 in Texas and Maryland in patients who'd both recently traveled to and from Nigeria.
This recent announcement from the DPH struck with more resonance than usual because the patient had traveled only to Canada, not Africa where monkeypox is endemic. And because there also are confirmed cases of monkeypox in the United Kingdom, Portugal, Spain and other European countries — 68 to date.
With the COVID-19 pandemic still present on the minds of so many, the idea of another global disease outbreak might feel both terrifying and all too possible.
But before you start stocking up on toilet paper again, let's take a moment to break down what monkeypox is, how it spreads and how much risk it poses.