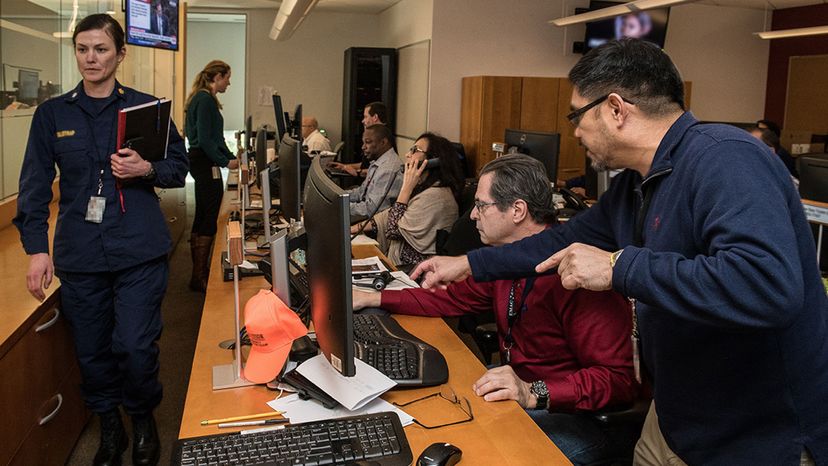 This article was first published on Feb. 27, 2020 and last updated on March 11, 2020.
The virus that causes novel coronavirus (SARS-CoV-2) is continuing to spread across the globe. To date more than 4,290 people have died and more than 118,162 people have been infected with COVID-19 worldwide, according to the World Health Organization (WHO). China was home to more than 80,000 of the cases. The Chinese government took unprecedented steps to curb the virus by placing almost 60 million people on lockdown, and banning travel to and from 15 cities in the Chinese province of Hubei. Italy's Prime Minister Giuseppe Conte also put the entire country, which includes 60 million residents, on lockdown on Tuesday, March 10, 2020, to contain the spread of the virus.
At least 11 European countries, including Italy, Spain, France and Switzerland, as well as the United States, now have confirmed cases. One of Iran's top clerics, Hadi Khosroshahi, died Feb. 27, 2020, from the virus and two members of Iran's parliament announced on social media that they, too, had been infected.
The Centers for Disease Control and Prevention (CDC) in Atlanta confirmed on Feb. 26, 2020, that the United States had its first patient affected with coronavirus via what's known as "community spread." Community spread means spread of an illness for which the source of infection is unknown, and it's also one of two factors that meet the CDC's criteria of a pandemic, Dr. Nancy Messonnier, director of the CDC's National Center for Immunization and Respiratory Diseases, said in a news conference Feb. 26. But by March 10, New York Gov. Andrew Cuomo had to call out the National Guard to help create a 1-mile containment area in New Rochelle, New York, to help stop what is being called a "cluster" of COVID-19 cases there.
This rapid spread of the coronavirus across the globe prompted WHO to officially declare the outbreak a pandemic during its daily news conference on March 11. From WHO Director-General Dr. Tedros Adhanom Ghebreyesus:
In the past two weeks, the number of cases of COVID-19 outside China has increased 13-fold, and the number of affected countries has tripled. There are now more than 118,000 cases in 114 countries, and 4,291 people have lost their lives. In the days and weeks ahead, we expect to see the number of cases, the number of deaths, and the number of affected countries climb even higher. WHO has been assessing this outbreak around the clock and we are deeply concerned both by the alarming levels of spread and severity, and by the alarming levels of inaction. We have therefore made the assessment that COVID-19 can be characterized as a pandemic. Pandemic is not a word to use lightly or carelessly. It is a word that, if misused, can cause unreasonable fear, or unjustified acceptance that the fight is over, leading to unnecessary suffering and death.