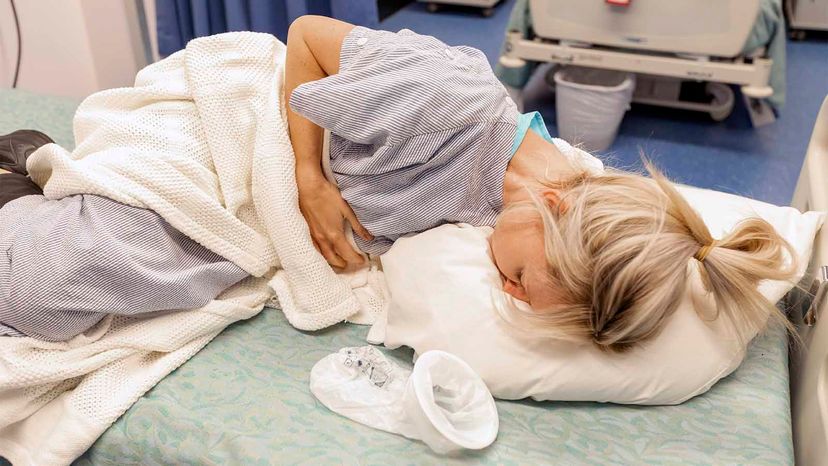 Mark Byrd was 38 when he had his first kidney stones while living in Miami. The pain started in his back, like he had a slipped disc. Byrd was used to back pain, so he tried his standard routine of stretching, yoga and frequent trips to the chiropractor. But nothing helped.
Then one day he was sitting in his office chair when it felt like somebody sneaked up behind him and stabbed him in the back with a Bowie knife.
"The pain takes your breath away," says Byrd, now 48 and the veteran of two excruciating kidney stone episodes. "You're doubled over and thinking, 'Oh my God, I need to get to the hospital right now.'"