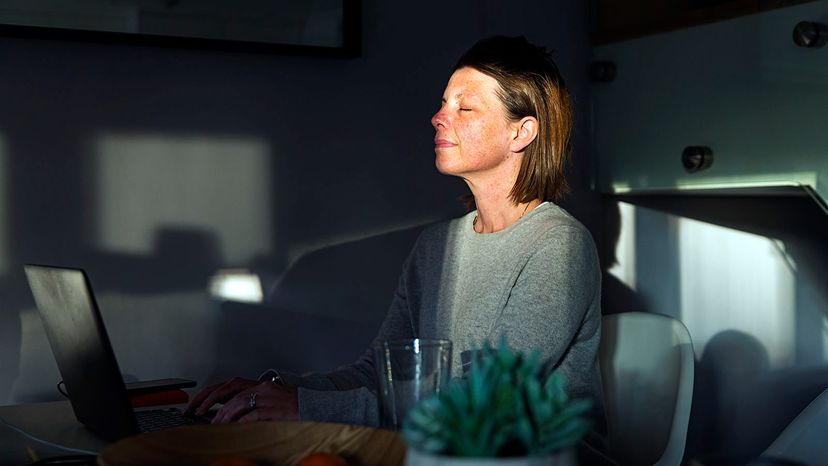 Breathing is something we do naturally, often without thinking. But many of us are doing it completely wrong, according to science journalist James Nestor. He spent a decade investigating all the ways we breathe and compiled the information into the instant bestseller Breath: The New Science of a Lost Art released May 2020.
He calls breathing the "missing part of health," as vital to our well-being "as how much we exercise, what foods we eat and how much we sleep." Doing it wrong has dire consequences on our health, he says, and contributes to sleep-disordered breathing problems like snoring, sleep apnea and insomnia; mental and behavioral conditions like anxiety, depression and ADHD; and medical issues like high blood pressure, increased heart rate and diabetes.
Decades of studies back this up, Nestor says. Yet, the way we breathe is largely overlooked by the general population. The good news? We have the power to reverse many of these conditions.
All we have to do is breathe properly.