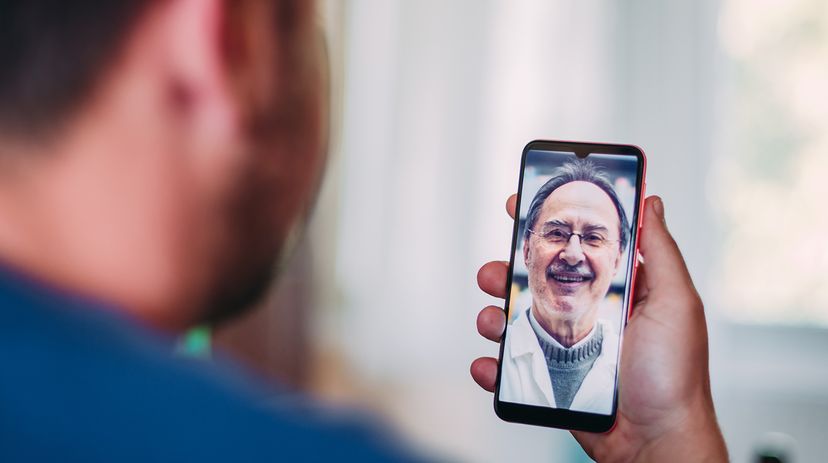 The telemedicine service Doctor on Demand got its start years before COVID-19 slammed the global health care system.
StockPlanets/E+/Getty Images
Are you tired of waiting to see a board-certified doctor or specialist? Don't feel like going into a physical doctor's office while there's a pandemic going on? Doctor On Demand is a telemedicine service that can solve both of these problems and provide you with medical care. The service enables you to see a doctor anytime, anywhere, right from your computer.
Whether you need to see a physician or a mental health expert, Doctor On Demand can provide you with care at home, whether it's a minor health concern or follow-up or specialty care.