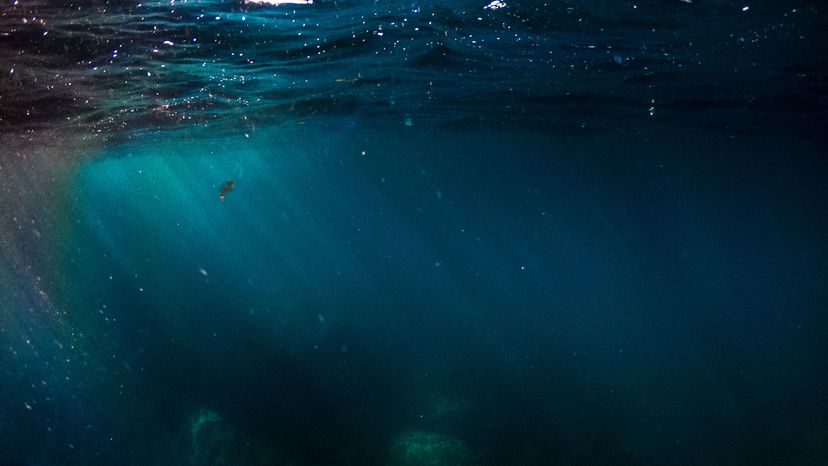 For some, the ocean is the inspiration for many beautiful poems, songs and pieces of literature. But for others, it's a big old watery nightmare, just waiting to swallow unsuspecting humans up. Those people experience thalassophobia, a persistent, intense fear of large, deep bodies of water.
"It is different from the fear of water as aquaphobia can cause distress with small amounts of water, while thalassophobia specifically involves larger quantities of water," says Dr. Patricia Celan, a psychiatry resident at Dalhousie University in Canada, via email.
So, someone with this condition might be just fine hitting the neighborhood swimming pool, but a dip in the Gulf of Mexico is totally out of the question. However, thalassophobia is exceedingly rare. "Demographics for thalassophobia are unavailable, but at least tens of thousands of people are believed to have the condition worldwide," Celan says. That's much less than aquaphobia, which affects 2 to 3 percent of the world's population (140 to 210 million), according to a study in Frontiers in Psychology.
Still, thalassophobia can be pretty terrifying for those who do suffer from it. Here's the rundown on why it develops, how it presents and how it can be treated.