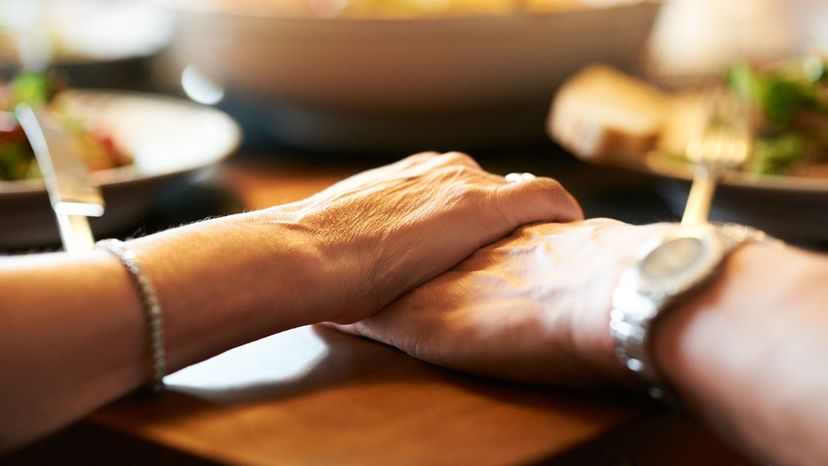 Most people desperately want a friend or relative dealing with addiction to recover, but the sheer complexity of these problems makes it tough to know what behaviors are supportive versus enabling, a lesson that Boca Raton, Florida-based wedding photographer Erica Hartwig learned with her first husband when he became addicted to pain pills.
"We had shared bank accounts, and I should have not let him have any money but, there were times I would give him money for food or gas and he would use it for drugs," she recalls. "He would promise me he wouldn't use [it] for drugs but always did."
Although enabling behaviors are usually done out of love, they can actually backfire for everyone involved. "When you enable someone, you're giving them permission to continue their negative behaviors," says Dr. Sal Raichbach, an addiction psychologist with Ambrosia Treatment Center in West Palm Beach, Florida, in an email. "It might feel like you're helping them through a tough time, but you're actually doing the opposite of helping. Even if your intentions are good, your efforts shouldn't make it easier for them to continue their behavior."