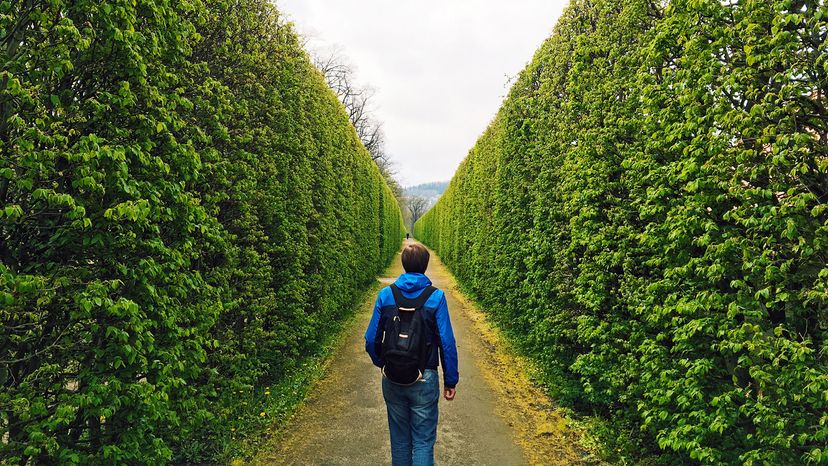 During the surge of publicity surrounding the suicides of Anthony Bourdain and Kate Spade in 2018, and the deaths of nine K-POP singers in 2019, including the beloved Sulli and Goo Hara within weeks of each other in November, people were urged to "reach out" to loved ones they suspect are suffering from depression.
There's good reason for this nudge — more than 16 million American adults suffer from major depression each year, with only 35 percent of those affected turning to a mental health professional for treatment. This, in spite of the fact that effective treatment can lead to complete remission, thus a vastly improved quality of life.
Still, a lot of people are confused or anxious about how to handle a potentially depressed loved one. How can you tell if someone is really depressed? And how exactly should you approach the person? What if they get mad at you for asking? Although a lot of variables are at play and it's impossible to predict a reaction, experts insist that it's always better to make a true, caring effort.
"People who complete suicide are ambivalent up to the end. They want the pain to end and if there were some other way to end the pain than kill themselves they would take that. There's always hope," says Matt Onorato, director of social work and an adjunct clinical assistant professor at The Ohio State University Wexner Medical Center's Harding Hospital. "You make a small gesture of 'Hey, I'm here if you need me,' and that could stop someone a week later from trying to kill themselves. The small things we do make a huge impact."