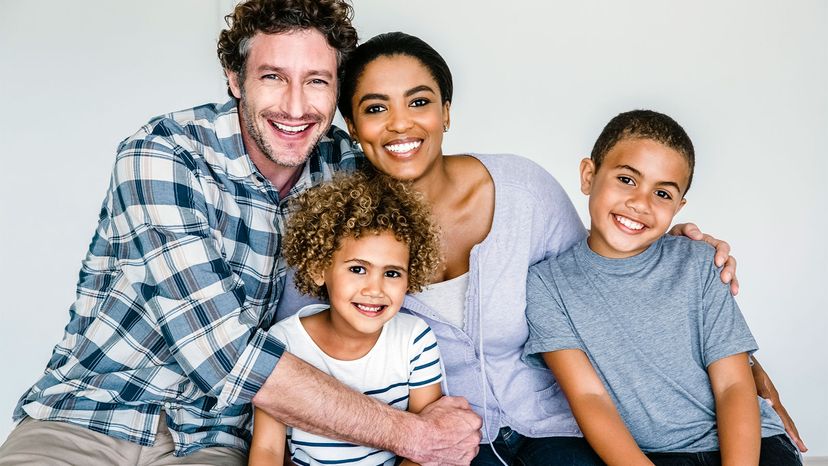 Biracial people are one of the fastest-growing populations in the U.S. From 2000-2010, the number of self-identified biracial people (that is, people who identify with two races) increased by over a third. But, so far, very little research has been done on them. However, a study, published in July, 2019, in the journal Personality and Social Psychology Bulletin, found that as the population of biracial people in the U.S. grows, stereotypes about them are taking shape.
The researchers asked a sample of more than 1,000 people to check off from a list which stereotypes they felt described people in six different types of biracial identities: black/white, Asian/white, black/Hispanic, black/Asian, Hispanic/Asian, and Hispanic/white. A seventh study had participants compare biracial stereotypes in more than one biracial category.
Two stereotypes consistently came up: Biracial people are attractive and struggle with fitting in.