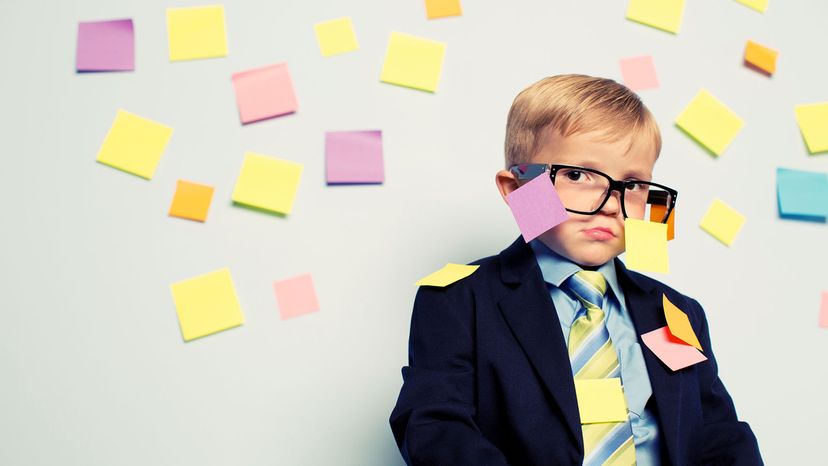 You finally got the promotion you worked hard for and how do you feel? While everyone is congratulating you, you think, "Why me? Were they short of qualified candidates? Can I really do this job? What if I fail?"
Do you recognize yourself here? If so, you might have impostor syndrome. Typically experienced by academically and professionally successful people, impostor syndrome (which is not a formal medical or mental disorder) is a fear of being "found out" as a fraud, feeling that success is not deserved and so you need to overwork to hide any perceived shortcomings. These fears can lead to anxiety and depression.
Andrew Taylor is a director at U.K.-based legal document firm Net Lawman who experiences the phenomenon. "That constant fear of being found out as a fraud is strong with me," he says via email. "I do doubt myself, however, not believing I can achieve the next step and if I was without this, I could be so much further ahead."