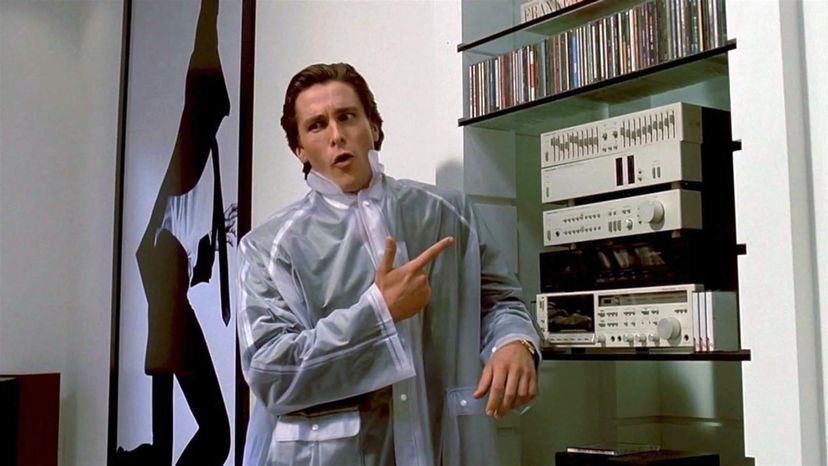 If you follow the news, read magazines or watch TV crime dramas or horror films, you've probably heard someone described as having an antisocial personality disorder like sociopathy or psychopathy.
You may have even seen advice articles with headlines such as "7 Signs You're Dating a Sociopath, According to a Therapist" or "13 Signs You're Dealing with a Psychopath."
They're both words that are often used to describe someone who does things for personal gain, or that hurts other people, from telling lies and stealing to committing grisly violent crimes. Both mental health conditions evoke fear and dread, but also fascination.
But what do these similar scary-sounding terms actually mean? And what is the key difference between sociopaths and psychopaths? Does one have more aggressive behavior and traits like violent tendencies, while the other displays antisocial personality disorders and impulsive behaviors? Or are these terms different ways of describing the same sort of mental health conditions in a person?