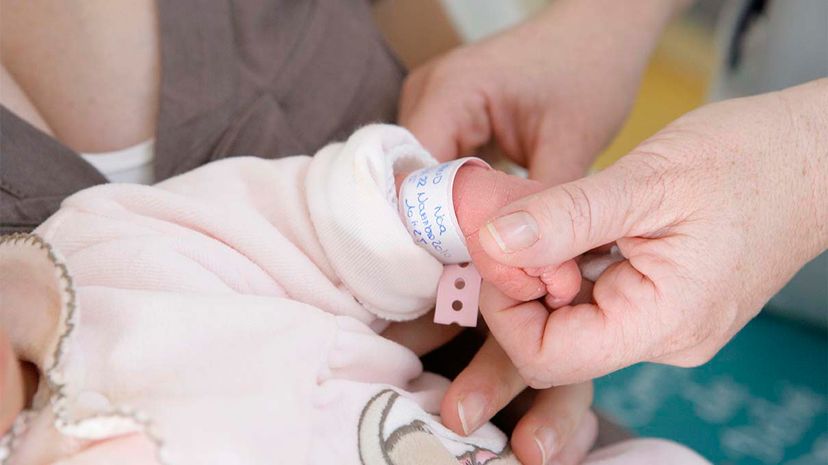 Choosing a name for a tiny human you've never met is a big decision. There's evidence that your baby's name can influence her future. Or, it can set her apart from the masses.
Take magicians Penn and Emily Jillette, for example. The duo named their baby Zolten, which certainly hints at a future in the family business. Then there are the celebrity parents who take baby-naming to an art form. Actress Gwyneth Paltrow and musician Chris Martin opted for Apple, and power performers Beyonce and Jay-Z named their daughter Blue Ivy.
While kids with unusual names will never understand the joy or annoyance of being known by "first name, last initial" like all the Ashleys of the 1990s, they'll spend a lifetime living with their unusual monikers.
You can name your baby anything you want, right? After spending all those hours searching baby name databases, it seems daunting to narrow down the selections — but in a smattering of states and countries, the choices have been limited for you.
If some names are illegal, what in the world can, and can't, you name a baby?