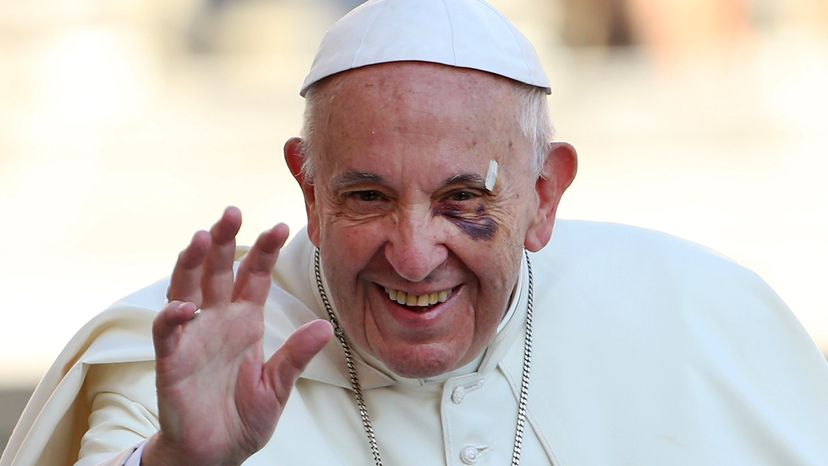 They can be embarrassing reminders of less-than-graceful moments or a marks of profound pride: However you choose to view bruises, they're pretty fascinating. The variety of colorful patterns they create on the skin is reason enough to want to learn more about these weird, sometimes painful, spots that everyone has coped with at one point or another.
Otherwise known as a contusion, a bruise is a mark that appears when blood is trapped under the surface of the skin. Bruises occur when some type of trauma or injury crushes tiny blood vessels (known as capillaries), but doesn't break the skin. As a result of the injury, the broken capillaries leak out red blood cells, which get trapped under the skin, collecting in a pool that forms the blue/purple/red/black blemish.
"A bruise is an area of discolored skin on the body caused by a rupture of underlying blood vessels secondary to a blow or impact," explains Dr. Navya Mysore, a New York City-based primary care provider.
Bruises can feel tender when they first form, and can be accompanied by some swelling. They usually take about two weeks to heal, but some bruises can last months. During the healing period, the body breaks down and reabsorbs the pooled blood that produced the mark. As this happens, the color of the bruise can fade from dark to light and take on all kinds of interesting hues along the way.