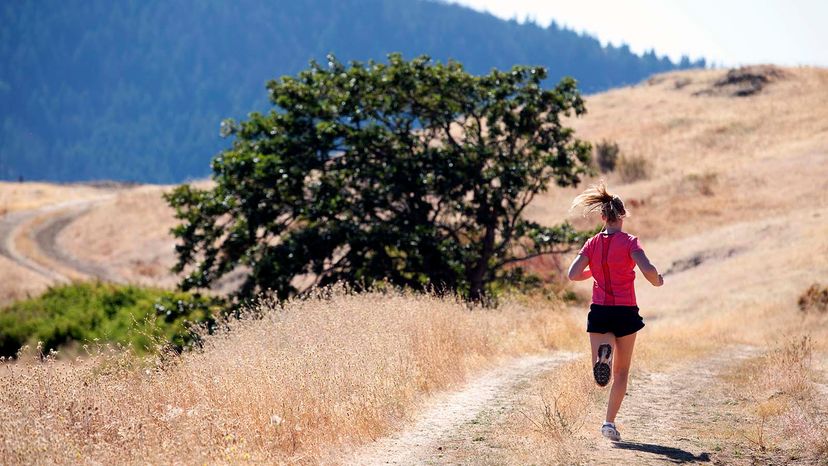 I didn't intend to run every day. In the 10 years I've been running, I'd come to appreciate the importance of taking a couple rest days within a week so my body could restore and repair itself.
But in March, when news broke that the coronavirus had finally planted its foot on American soil, everything seemed out of control. My city issued shelter-in-place orders. My son's school closed. Walking into the grocery store felt like entering a war zone. Shoppers were loud and aggressive. Common household products went missing. Then people began firing off messages on social media: "Stay home!"
And so, I headed outdoors and I ran.
I usually run on paved paths. But I was suddenly drawn to the wooded, tamped gravel trails. I longed to be out in the open. To gasp lungsful of clean air, sweat out all this commotion, and make sense of what was happening in this world.
Albert Einstein once said, "Look deep into nature and you will understand everything better." I think he was on to something.