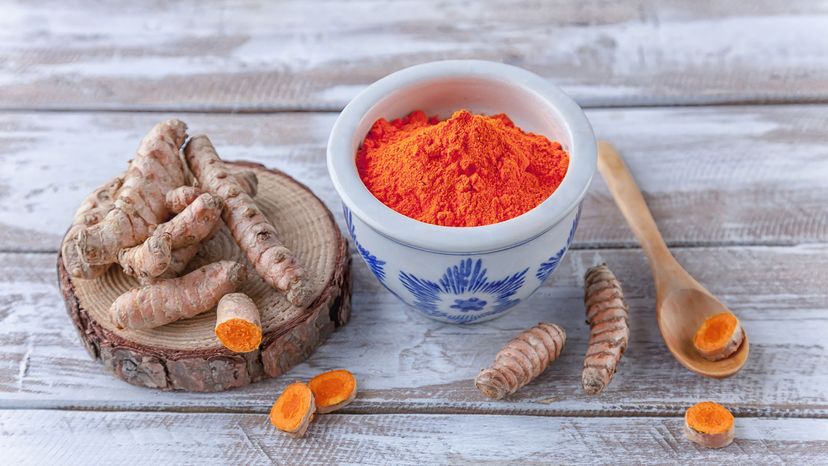 You've probably heard that anti-inflammatory foods are good for you, but why? And how can they help you anyway?
First, it's important to understand what bodily inflammation is, and why it can be harmful. In fact, there are actually two types: acute and chronic. The former is nothing to get too worked up over. "Acute inflammation is part of healing and is a normal, healthy response to injury or infection," says registered dietitian Jean LaMantia in an email interview.
Basically, whenever your body recognizes something that is foreign – such as a microbe, pollen or a chemical, it goes to work to get rid of it. It does this by activating your immune system which triggers a process called inflammation. Inflammation helps to get rid of the offending organism.
But sometimes this inflammation continues even when there isn't a foreign invader. That's called chronic inflammation.
"Chronic inflammation starts out as acute, but then doesn't shut off. This creates a new environment at the area of injury, as the inflammatory messengers tell the body's cells to die off and replace themselves with new cells," says LaMantia. "With this rapid cell turnover, there is greater likelihood of a cell with a genetic defect to appear." Chronic inflammation is linked to a higher risk of cancer, diabetes, asthma, depression, metabolic syndrome and atherosclerosis (hardening of the arteries), among other problems, she notes.
Chronic inflammation can also have a pretty big impact on the simplicities of daily life. "Excess internal inflammation plays a key role in a host of problems including joint pain, lethargy, weight gain, autoimmune disease, sleep problems, headaches and much more," emails Dr. Candice Seti, a licensed clinical psychologist, certified personal trainer and certified nutrition coach.
The typical diet that many Americans follow is loaded with foods that are processed and high in saturated fats, trans fats, sugars and tropical oils. These foods are not good for your heart and studies have associated eating a lot of these "pro-inflammatory" foods with an increased risk of cancer and death. Inflammation is an underlying mechanism for many diseases, including cancer, diabetes and heart disease.
On the other hand, some foods contain helpful components that are effective at reducing the amount of inflammation in the body. "The components in food that are anti-inflammatory are able to turn down the inflammatory messages that our body sends out," says LaMantia.
You may already know that foods like cruciferous veggies (broccoli, cabbage, cauliflower), berries and dark, leafy greens are anti-inflammatory superstars. But we have a list of six other anti-inflammatory superfoods for you to incorporate into your diet, some of which may surprise you: