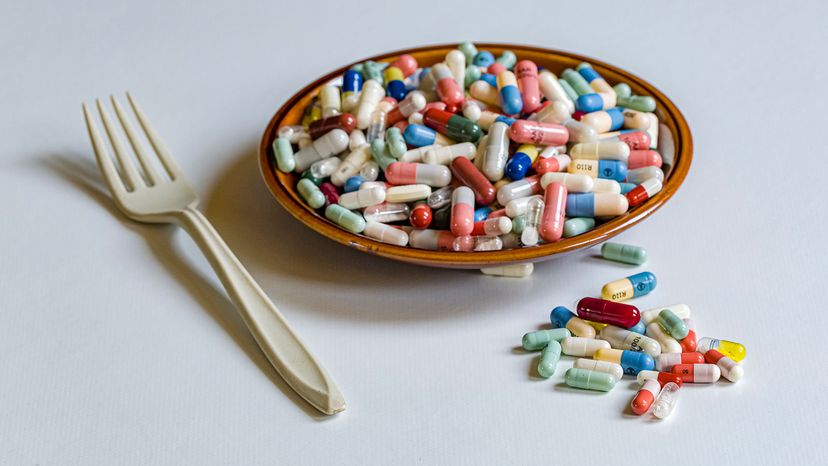 Spend any time watching television or scrolling through social media, and you'll inevitably see advertisements for pills, powders and potions that promise to grow muscle, shed body fat, improve your focus and resurrect your youth.
Most of us have used them. At last count, the National Center for Health Statistics found that over 50 percent of all adults in America have used a supplement in the past 30 days. The center used data from 2017 and 2018, but more recent polls suggest this figure to be closer to over 70 percent.
Globally, the nutritional supplement industry was said to be worth over $140 billion in 2020. Within the United States alone, this figure is estimated to be around $36 billion – despite evidence that the majority of these supplements do not work.
How did products with questionable benefits and expensive prices become so mainstream? Nutritional supplements are not a new phenomenon. Their history dates back at least 150 years, and they've been able to thrive in the United States thanks to false promises, fanatical adherents and weak regulation.