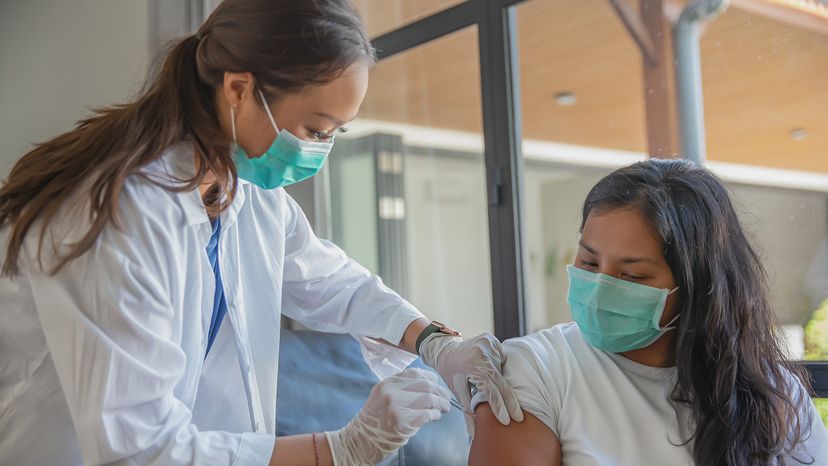 While COVID-19 vaccines continue to be highly effective at preventing hospitalization and death, it has become clear that the protection offered by the current vaccines wanes over time. This necessitates the use of booster shots that are safe and effective in enhancing the immune response against the virus and extending protection.
But when to get a first or second booster, and which shot to choose, are open questions. Many people find themselves unsure whether to wait on new, updated formulations of the COVID-19 vaccines or to mix and match combinations of the original vaccine strains.
SARS-CoV-2, the virus that causes COVID-19, uses its knob-shaped spike protein to gain entry into cells and to cause infection. Each of the existing and upcoming vaccines relies on emulating the spike protein to trigger the immune response. However, each vaccine type presents the spike protein to the immune system in different ways.
As immunologists studying inflammatory and infectious diseases, including COVID-19, we are interested in understanding how the COVID-19 vaccine designs differ in the type of immunity they trigger and the protection that results.