1
Reduces the Appearance of Oily Skin
The most obvious and important benefit of a mattifying treatment is that it helps your skin appear less oily. Mattifying treatments soak up the excess sebum produced by your sebaceous glands that causes your skin to look greasy. Most mattifiers include ingredients that can hold several times their weight in oil, according to Lindstrom. When the skin begins to produce oil, rather than sinking into pores and causing an oily appearance on the face, the oil becomes trapped in the mattifier. Some mattifying powders contain ingredients that soak up oil and trap it inside of microscopic spheres, leaving you with a matte complexion and fresh makeup.
Related Articles
Sources
Acne.org. "Adult Acne Statistics." (Aug. 21, 2012). http://www.acne.org/adult-acne.html

Daily Glow. "Enlarged Pores: When Bigger Isn't Better." (Aug. 15, 2012). http://www.dailyglow.com/skin-problems/enlarged-pores.html

Derm TV. "Do Mattifying Products Make Your Skin Healthier?" (Aug. 10, 2012). http://www.dermtv.com/do-mattifying-products-make-your-skin-healthier

Lindstrom, Colleen. Mattify Cosmetics. Email Interview. (Aug. 15, 2012).

Mattify Cosmetics. (August 8, 2012). http://www.mattifycosmetics.com/

Mayo Clinic. "Acne." November 3, 2009. (Aug. 10, 2012.) http://www.mayoclinic.com/health/acne/DS00169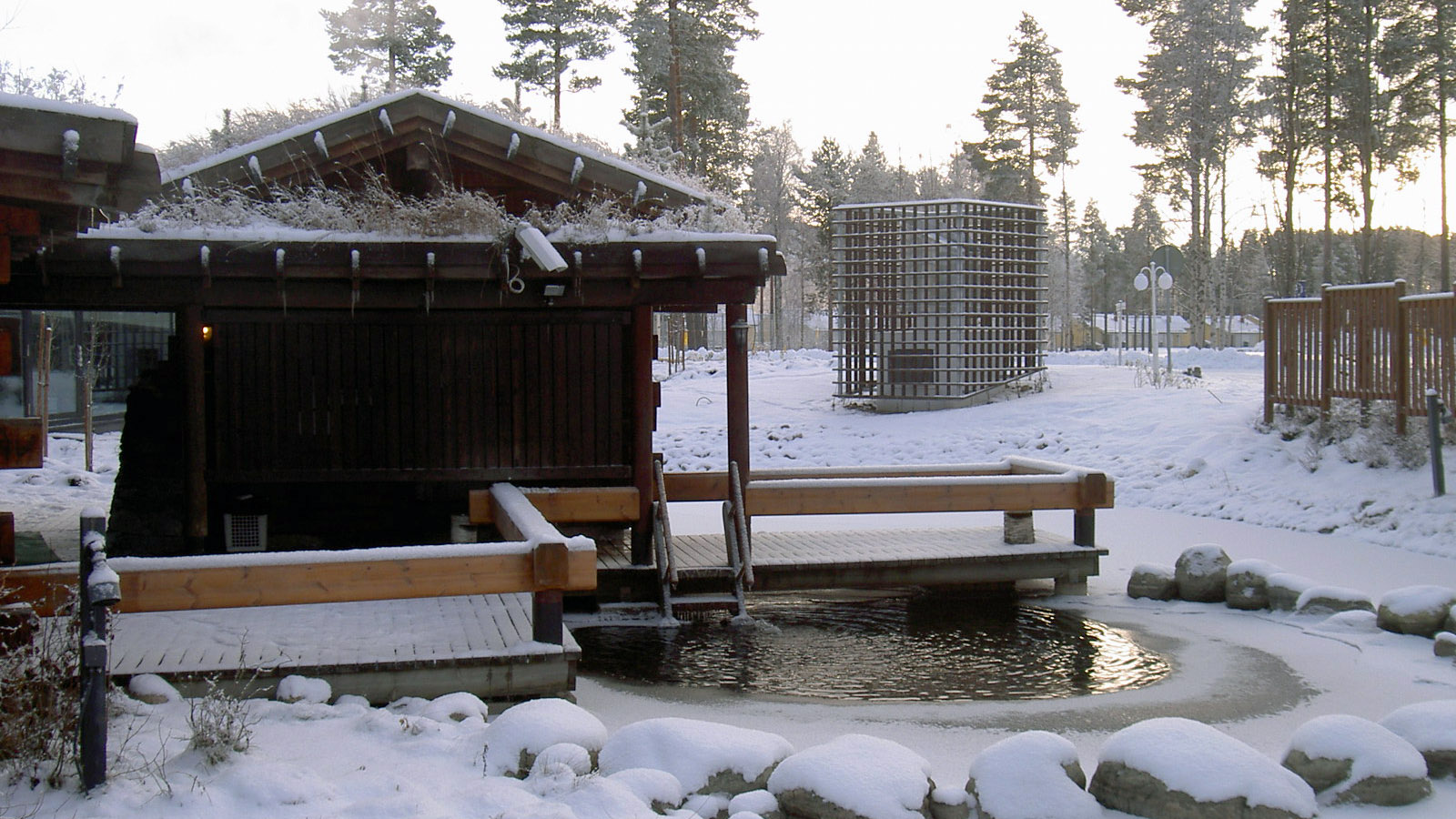 Up Next
The Finns tout the benefits of a hot sauna cold plunge. But is the body meant to deal with this type of temperature shock? HowStuffWorks explains.
---