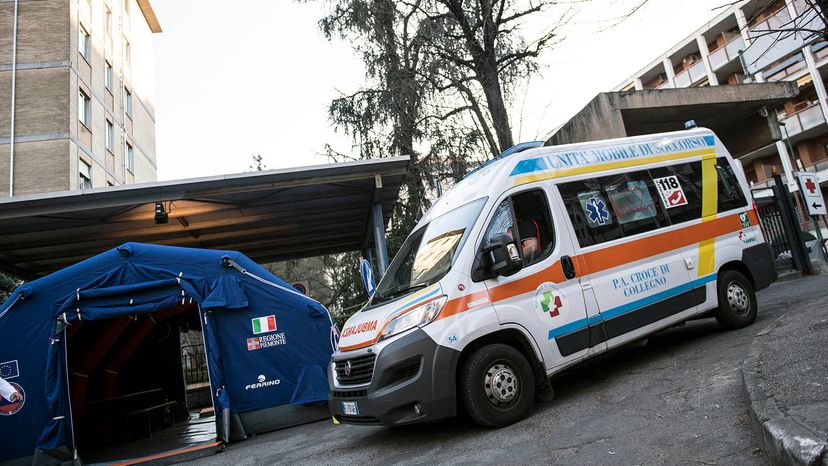 If you've been paying attention to the news lately, you've probably heard about the novel coronavirus or COVID-19, a dangerous respiratory illness that originated in the city of Wuhan, China. Despite the efforts of the Chinese government to contain it, the virus quickly spread worldwide within weeks of the discovery of the first case.
In addition to looking for a vaccine for the virus, health care officials in the U.S. and around the world sought to contain the spread of the virus through the age-old methods of quarantine and isolation. Though the two words are often used interchangeably, they have distinctly different meanings.
"Both quarantine and isolation are used to prevent the spread of an infectious disease," Dr. Bruce Ribner, master clinician at Atlanta's Emory University School of Medicine, says via email. Ribner also is the medical director of the Serious Communicable Diseases Unit at Emory University Hospital and is one of the clinicians providing direct patient care for the unit. He has extensive expertise in the field of epidemiology and is responsible for treating patients with infectious diseases like Ebola, tuberculosis and HIV.
"Quarantine separates and restricts the movement of well individuals who have been exposed to an infectious disease," he explains. "These individuals are monitored for any signs or symptoms of infection. Isolation separates ill persons and restricts their movement until they are no longer contagious."