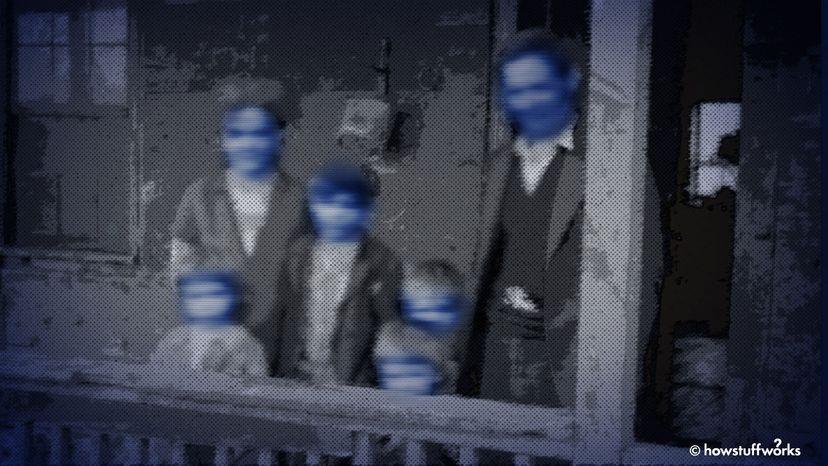 In the isolated hollows of rural eastern Kentucky, they were known as the blue Fugates and the blue Combses. Collectively they were called the blue people of Kentucky. For more than a century, these Appalachian families passed along an exceedingly rare genetic blood condition that turned their skin a disarming shade of blue.
Embarrassed by their bluish hue, the families retreated even further from society, which only exacerbated the problem. Cut off from contact with the wider population, they married cousins, aunts and other closely related kin, which greatly increased the odds of inheriting the condition.
As scientists discovered in the 1960s, the mutation that causes the Smurf-like skin is carried by a recessive gene, and it takes two people with that same gene to produce a blue child.
"If you took any random person in the population, maybe one in 100,000 would carry this gene, if that many," says Ricki Lewis, a science writer and author of the textbook "Human Genetics: Concepts and Applications," now in its 13th edition. "But if you're marrying your cousin, it's one in eight. The risk skyrockets if you're sharing blood."