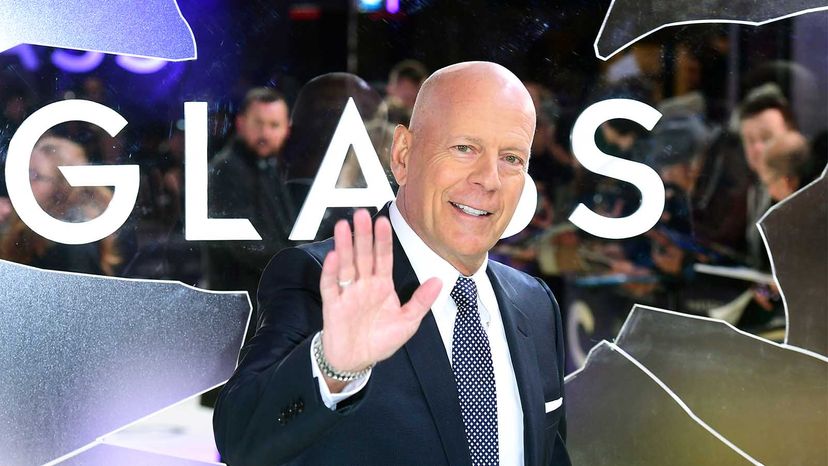 Actor Bruce Willis, 67, is "stepping away" from his career in film and TV after being diagnosed with aphasia, his family announced March 30, 2022.
In a message posted on Instagram, his daughter, Rumer Willis, said that the condition was "impacting his cognitive abilities."
Swathi Kiran, director of the Aphasia Research Laboratory at Boston University, explains what aphasia is and how it impairs the communication of those with the condition.