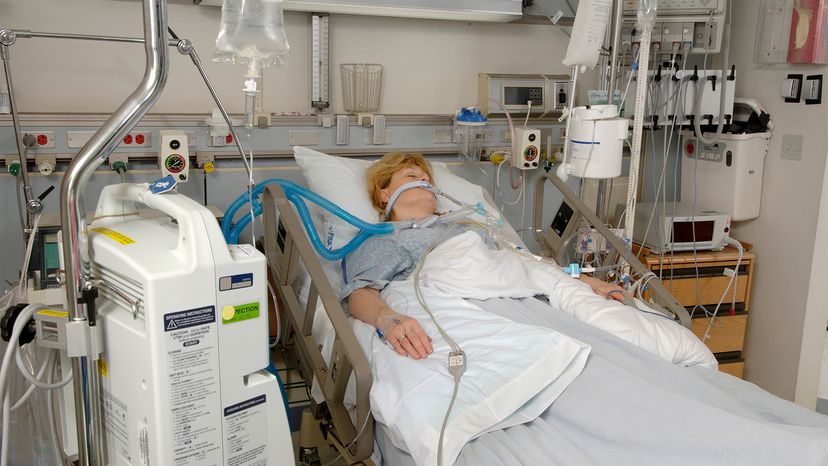 As the U.S. and the rest of the world scramble desperately to cope with the COVID-19 pandemic, hospitals are faced with a critical shortage of ventilators, the bedside devices that help patients who have difficulty breathing on their own.
U.S. hospitals have about 160,000 ventilators, with another 12,700 available from the federal government's National Strategic Stockpile, the New York Times reported March 18, 2020. But it's feared that will be nowhere near enough to cope with all the people who could become seriously ill from the virus.
All this has suddenly focused attention on a piece of medical equipment that most of us probably haven't given much thought to, any more than we think about breathing itself. But for someone who can't get air into his or her lungs, the device — which ranges in price from $25,000 to $50,000, according to the Washington Post — can be a lifesaver.