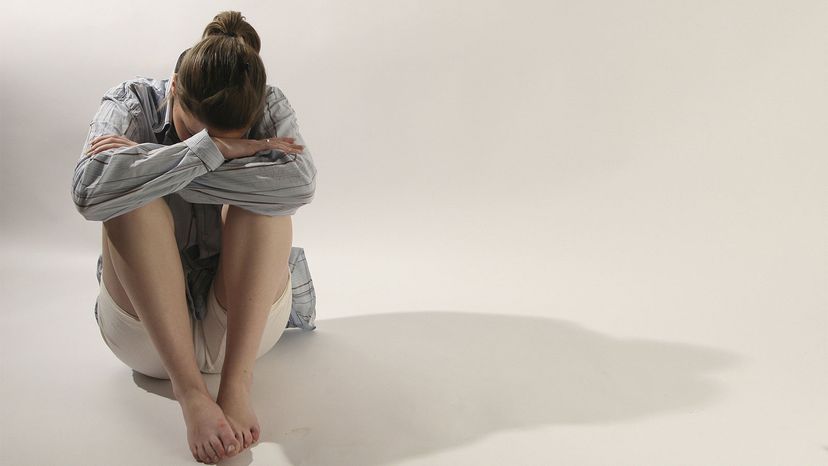 Depression in young people is vastly undertreated. About two-thirds of depressed youth don't receive any mental health care at all. Of those who do, a significant proportion rely on antidepressant medications.
Since 2003, however, the U.S. Food and Drug Administration (FDA) has warned that young people might experience suicidal thinking and behavior during the first months of treatment with antidepressants.
The FDA issued this warning to urge clinicians to monitor suicidal thoughts at the start of treatment. These warnings appear everywhere: on TV and the internet, in print ads and news stories. The most strongly worded warnings appear in black boxes on medication containers themselves.
We are professors and researchers at Harvard Medical School, the University of Pennsylvania Perelman School of Medicine and University at Buffalo. For more than 30 years, we have been studying the intended and unintended effects of health policies on patient safety.
We have found that FDA drug warnings can sometimes prevent life-threatening adverse effects, but that unintended consequences of these warnings are also common. In 2013, working for the FDA itself, we published a systematic review of the effects of previous FDA warnings on a variety of medications. We found that about a third backfired, resulting in underuse of needed care and other adverse effects.
In our more recent study from 2020, we found that the FDA antidepressant warnings have led to reduced mental health care and increased suicides among youth – even though researchers have yet to find a clear link between antidepressants and increased suicidality in young people.
Further, despite the warnings, monitoring by clinicians of suicidal thoughts at the start of treatment has not increased from its tiny rate of less than 5 percent.