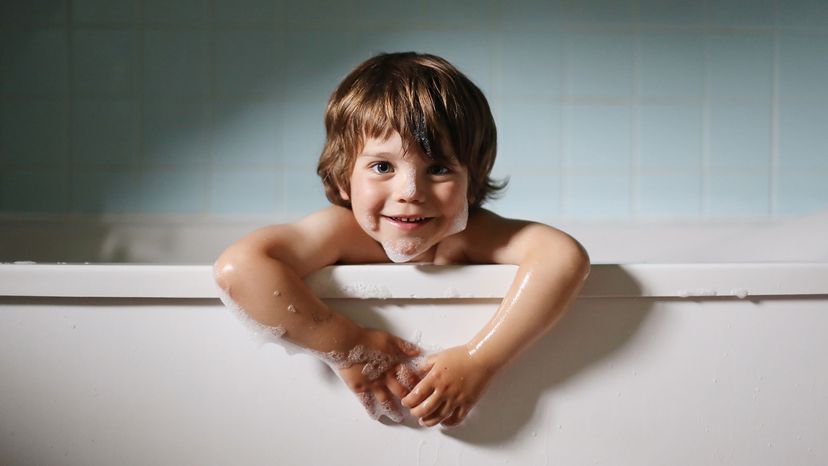 Celebrity couple Mila Kunis and Ashton Kutcher sent the world into a frenzy over recent revelations that they and their children don't bathe every day. The couple told fellow celeb and host Dax Shepard in a recent "Armchair Expert" podcast that they rarely bathed their children as infants, and that hasn't changed much as they've gotten older. "If you can see the dirt on them, clean them," Kutcher said. "Otherwise, there's no point."
The couple even copped to skipping showers regularly, with Kutcher saying that after a workout he only washes his face, and that he also only wipes down his crotch and armpits on the daily. Kunis, for her part, washes her face twice a day. These revelations generated many strong opinions on both sides of the issue, which begs the question: Do people need to bathe or shower every day?
Some people can't imagine going without a daily bath. But doctors say it's not always necessary. Here are some pointers to keep in mind if you're trying to decide which way to go.