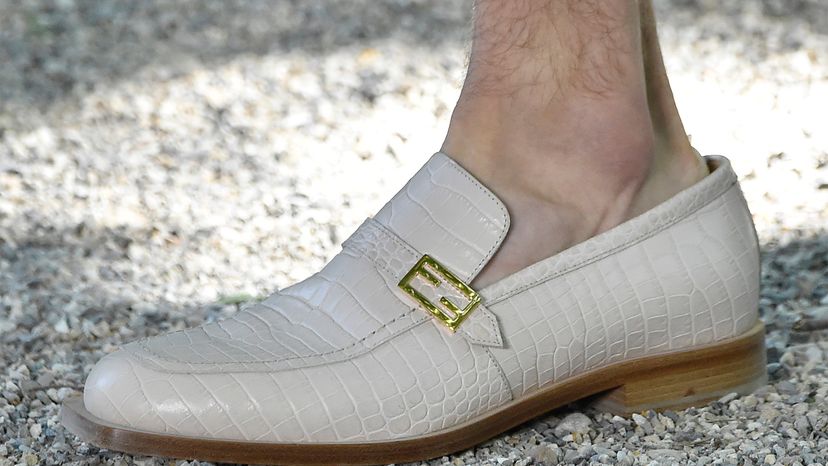 Stylish Italian and French dudes have been baring their ankles for years, and now the sockless trend has reached the fashion mainstream for men. But if you're thinking about rocking a pair of loafers sans socks, medical professionals want you to know that you could be putting your feet at risk.
Dr. John Chisholm is a podiatrist in Chula Vista, California, and president of the California Podiatric Medical Association. Chisholm, like most foot doctors, is a big fan of socks. He says that socks serve two important functions: they reduce friction between the shoe and the skin, which prevents blisters and abrasions; and they provide a physical barrier between the foot and the microbial petri dish that is a sweaty shoe.
Of course, from the standpoint of style, the debate will continue to rage as to whether socks with sandals is the ultimate in cool or the very ultimate in nerdy dad no-nos. For our purposes, sandals, flip-flops and any open-toed shoe that allows for air circulation can be worn without socks, causing no damage to the feet, aside from issues with shoe structure itself. Rule of thumb: If it's warm enough to wear sandals or flip-flops, then it's too hot to wear socks. And if it's cold enough that you need socks to keep your feet warm, then it's too cold to be wearing sandals.