Relaxation is probably the one body-wrap benefit that anyone would be hard-pressed to dispute. Regardless of what might or might not be happening with your skin and cellulite, you're spending quality time alone, listening to calming music in a sweet-smelling, low-lit room. Of course, if you're totally claustrophobic it would definitely not be pleasant to be wrapped up like a mummy and left in a dark room for a half-hour.
Related Articles
Sources
Doheny, Kathleen. "Body Wraps for Weight Loss and Detox: Do They Work?" WebMD. (June 11, 2012) http://www.webmd.com/healthy-beauty/features/body-wraps-what-to-expect

Seattle Times. "The Rap on Body Wraps." Jan. 2, 2008. (June 11, 2012) http://seattletimes.nwsource.com/html/living/2004101585_bodywraps020.html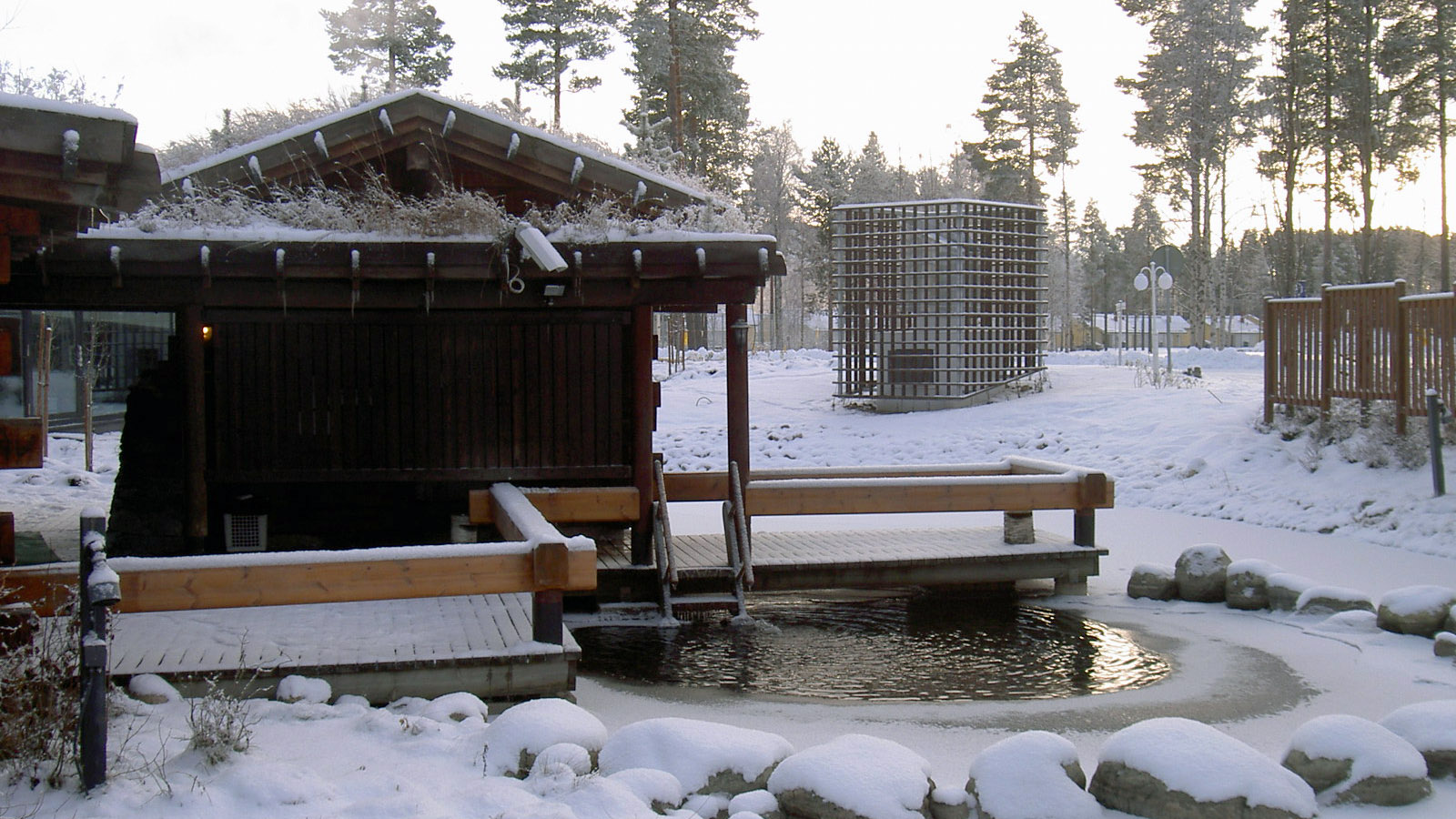 Up Next
The Finns tout the benefits of a hot sauna cold plunge. But is the body meant to deal with this type of temperature shock? HowStuffWorks explains.
---