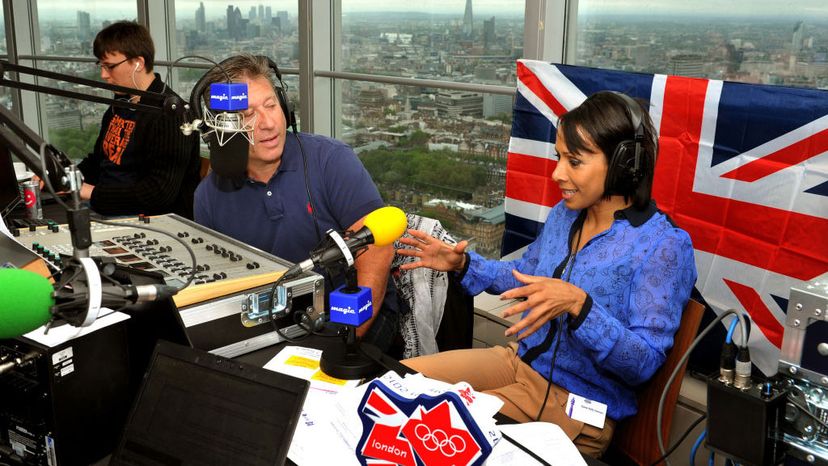 "To be or not to be," spoken in the haughty tones of the Queen's English — that's what we imagine when we think of Shakespeare's plays. But did Will and his friends really sound like Ian McKellan?
There's been a persistent claim in the southern U.S. that the Elizabethans really sounded like Appalachian mountain folk because that's where the old accents were preserved in isolated pockets from the days of Sir Walter Raleigh. Scholars aren't really sure whether this is true, but recent attempts to resurrect an authentic Shakespearean accent sound more like somebody from Ireland who spent a lot of time in Yorkshire [source: Telegraph].
The point is, speech patterns change over time. You don't have to go back four centuries to prove this — just listen to how people speak in old movies or radio reports. Language, and how it's spoken, moves with the times. Some people don't like that. We'll call them the Guardians. "Do not go gently into that good night," say the Guardians. That way lies the decline and ruin of civilization. We must fight to preserve proper speech.
One of the more recent targets of these speech police is something called "vocal fry." So, what is it, who fries and why?