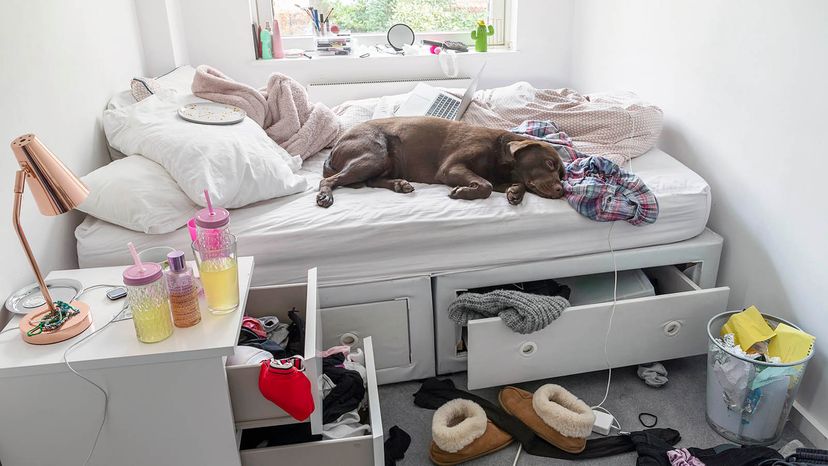 Everybody's house smells in some way. There are the temporary smells of bread in the oven, or a fresh bouquet of flowers ... or dog farts. But there's also that particular way that your house just ... smells.
You almost never even notice the way your own place smells. You notice the way everyone else's place smells as soon as you walk in. There are their cats, and their laundry soap, and the new carpet they just got. And those all add up to the way their house smells.
But you can only smell your own house after you've been away for a while — like, a long while. Not just a workday, but like a week.