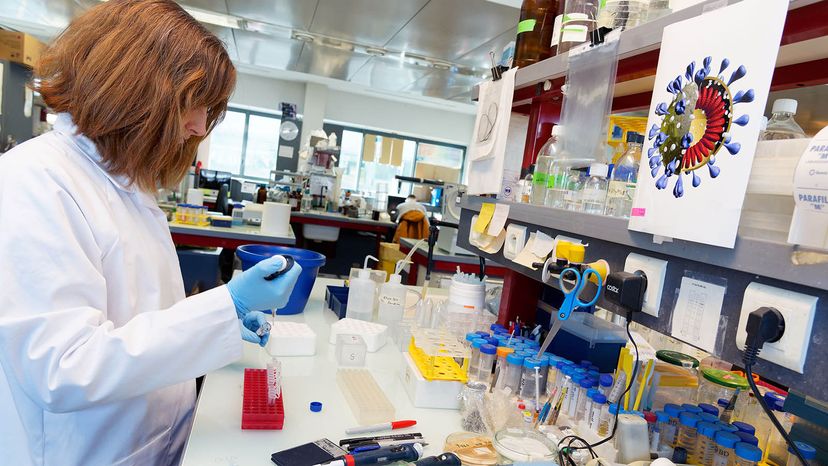 Although they are often working behind the scenes studying diseases, when there is an outbreak of virus, epidemiologists quickly take center stage and serve on the front line to understand and control its spread. Their work is even more vital when the disease is a new one, like with the novel coronavirus (SARS-CoV-2).
These "disease detectives" practice epidemiology, a branch of medicine dealing with the incidence, distribution and control of diseases and other health-related issues, according to the Oxford Dictionary. The term was borrowed from the Greek word "epidēmia," which means prevalence of disease, with the addition of "logy" for study, and came into use during the 19th century.
They consider the person, place and time of a disease outbreak, and use quantitative tools to describe them and examine at-risk factors.
So, for example, with novel coronavirus — or COVID-19, the disease it causes — epidemiologists are working to understand how easily, quickly and by what mechanisms it spreads, as well as its mortality rate. They also are involved with recommending control tactics and interventions, and will be tasked with assessing effectiveness.