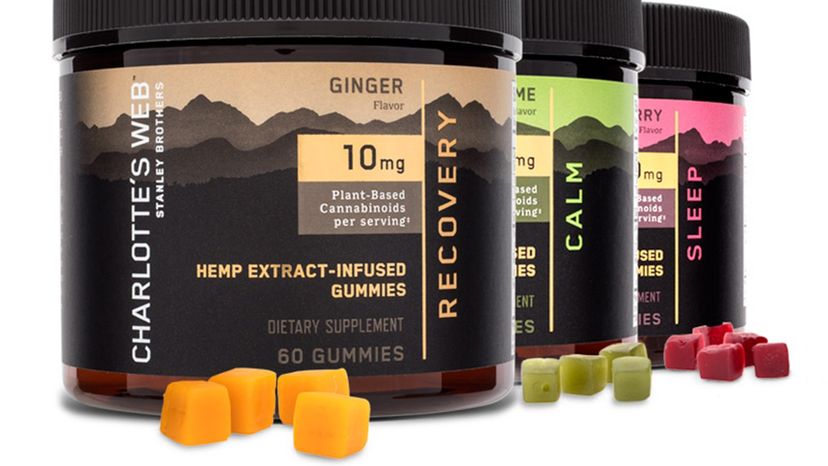 Charlotte Figi was three months old when she had her first epileptic seizure. The episode appeared to come out of nowhere, as Charlotte's early infancy, as well as her fraternal twin's first few months, had been smooth sailing up until that point. As her parents, Matt and Paige, stood by, alarmed and concerned, Charlotte underwent a battery of medical tests, including bloodwork, MRIs, spinal taps and more. All her results were normal. And yet, a week later, Charlotte experienced her second, more intense seizure.
Fast forward two years and toddler Charlotte's life had been taken over by daily seizures, stalled cognitive development, emotional changes and fruitless medical tests. Just before her third birthday, the Figis finally got some insight into what could be at the root of Charlotte's problems: doctors at Children's Hospital in Colorado diagnosed her with a condition called Dravet syndrome (also known as myoclonic epilepsy). The incurable, severe form of epilepsy is part of a group of diseases called SCN1A-related seizure disorders and while it typically develops in the first year of life, it causes longer, more intense seizures as time goes on. The resulting damage can include behavioral, cognitive, and emotional trauma that stunts growth and can even result in premature death.
With no medically-approved cure to look to, the Figis desperately sought out potentially effective alternative treatments. They considered off-label medications, dietary changes, acupuncture and more, but nothing worked. By the time Charlotte was six, she was experiencing over 300 epileptic episodes a week and was unable to move, talk or eat on her own. By the time doctors suggested a medically induced coma, the Figis were at their breaking point. It was then that Matt came across a video describing the possible therapeutic benefits of cannabis, particularly CBD.